Internal Family Systems

: A new therapeutic approach to working with addictive behaviours and underlying trauma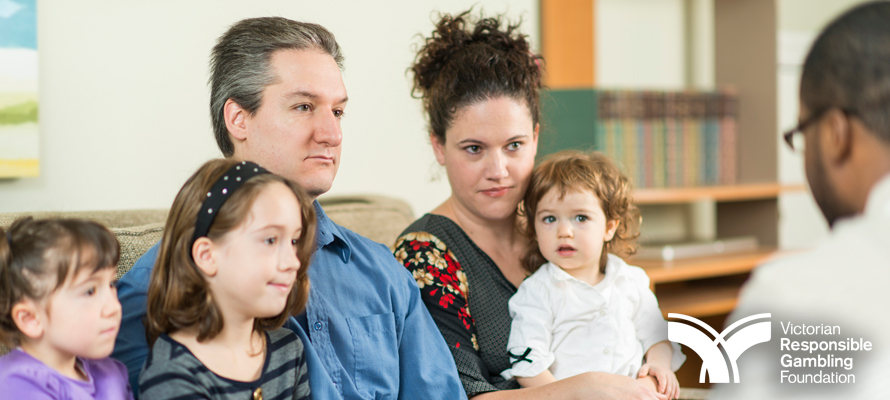 Trauma has increasingly been identified in populations displaying complex and addictive behaviours including mental health issues, gambling and substance use Holistic treatment that includes addressing traumatic symptoms, memories and experiences can improve outcomes and provide individuals with significant changes to their level of distress and overall functionality.
Internal Family Systems (IFS) is an innovative and emerging way of working with trauma in therapeutic settings. Trauma expert Dr. Bessel Van Der Kolk describes IFS as "the treatment method that all clinicians should know to treat clients effectively". 
This three-day training course is aimed at clinicians working with people who gamble problematically will provide participants with:
A comprehensive understanding of IFS theoretical principles

Applied knowledge in the application of the IFS model when working with addictive behaviours

Skills to competently address trauma through the practice of the entire IFS model

An increases awareness of clinician parts that impact on therapeutic work.
Dates and times
This course runs for three days over three weeks:
Monday, 20 May 2019, 9.00am – 4.00pm
Monday, 27 May 2019, 9.00am – 4.00pm
Monday, 3 June 2019, 9.00am – 4.00pm
or
Monday 17 June, 9.00am - 4.00pm
Monday 24 June, 9.00am - 4.00pm
Monday 1 July, 9.00am - 4.00pm
FACILITATOR
David Eckel, Senior Clinician, Alcohol and Drug Service at Access Health and Community.
David is a mental health social worker, a member of the Motivational Interviewing Network of Trainers (MINT), and a trained creative art therapist. He is experienced in training and supervision and is passionate about supporting clients with AOD issues and complex trauma through the use of art therapy, EMDR and Internal Family Systems Therapy. David has a Master of Social Work, Master of Counselling, Master of Creative Arts Therapy and a Master of Mental Health Sciences.
LOCATION
Victorian Responsible Gambling Foundation
Level 6, 14-20 Blackwood Street, North Melbourne, Victoria 3051
This event is currently closed and no contact details are available