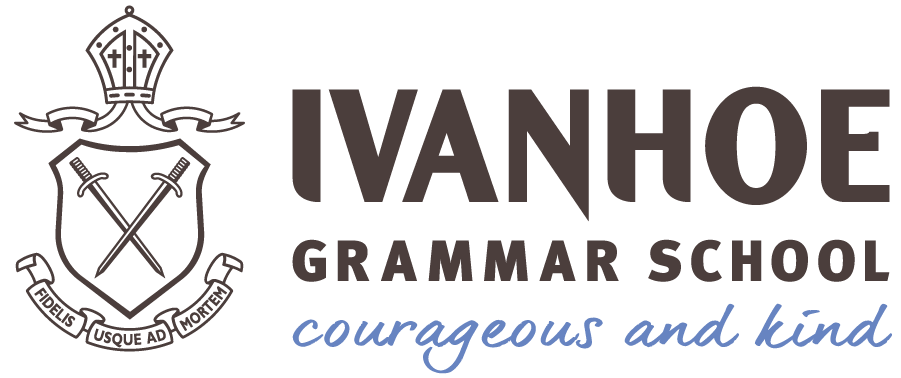 THE RIDGEWAY CAMPUS FILM PROJECT
This annual event is a showing of 4 short films by students as part of a collaborative, co-curricular project. Each film is under 10 minutes in duration, of varied subject matter and the product of an original idea.
Venue: Shuster Drama Studio, ArtsEdge at Locksley, The Ridgeway Campus, Ivanhoe (enter via the Fairy Street Gate)
Session times: Wednesday 29 August, Thursday 30 August and Friday 31 August from 7.00pm - 8.00pm
Tickets: $15 per person includes a showbag of goodies to much on, supplied by Friends of Ridgeway Theatre. Proceeds will support the Performing Arts program.
Enquiries to: Nick White - 9490 3523 or nick.white@ivanhoe.com.au
This event is currently closed and no contact details are available