Move It or Lose It - Dance Workshop
WITH ALEX GRAY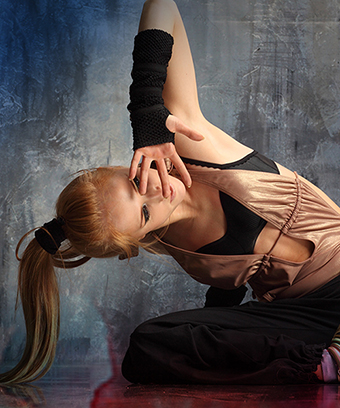 As our focus is continually drawn to our external environment, it is our internal environment which suffers from neglect in the forms of stiffness, unfamiliarity, fear of injury and aches and pains. Perhaps you've started to notice some of these feelings while reading this? This is the first step to healing. Listening to what your body is telling you. Humans are one of the world's most physically versatile species, yet we don't make the most of our innate abilities to move and to play as much as we want to AND are able to.
This is a fun and safe two-hour session centred around social dance mixed with some of life's forgotten yet most simple lessons. 'Move It or Lose' It will give you a boost no matter where you are on your journey to improving your physical quality of life!
You will learn:
To change the way you think about injuries and challenges; from being disabling to being enabling
Street dance styles
Good practice techniques to improve mobility and body awareness
Enjoy the feeling of freedom that comes with listening to your body
What to Bring:
Please wear comfortable loose clothing that you can easily move in (e.g. Track pants, t-shirt, sweatshirt, sneakers)
BYO water bottle. There are taps available.
Dates
Neon Parlour
791 High St, Thornbury
Investment
Early Bird - $45
Concession - $45
Full - $65
This event is currently closed and no contact details are available