San Remo District Tourism & Business Association Membership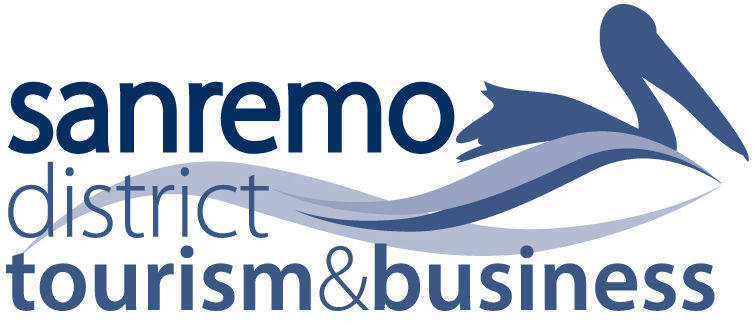 San Remo District Tourism & Busienss Association aims is to partner local tourism operators, government and allied associations together with the intention to market our region to achieve business growth for our members & economic prosperity for the region.

Join with us, as we promote these wonderful tourism attractions, facilities, and services whilst helping also to promote & grow your business.
2018-2019 SRDTB Membership Benefits 
Registration to San Remo District Tourism & Business Inc (SRDTB)
Invitation to attend SRDTB meetings
Opportunity to be involved in decisions concerning events and happenings in the district.
Voting rights at SRDTB meetings
Priority Invitation to participate in SRDTB promotions
Priority Invitation to participate in events held in San Remo
Update emails with important information and opportunities
All members will have access to one on one time to ensure they are receiving the best benefits for their business.
Exclusive Discount for Footpath Trading Permit
By being a member of SRDTB you are eligble for:
A $30 (inc GST) discount when purchasing a 2018/19 Partnership Package  with our associate partners Destination Phillip Island and the Visitor Information Centres Phillip Island 
Renew your package directly with our associate partners at destinationphillipisland.org.au.
Location
San Remo
Marine Pde, San Remo, VIC 3925
This event is currently closed and no contact details are available