Creswick Garden Lovers Weekend 2018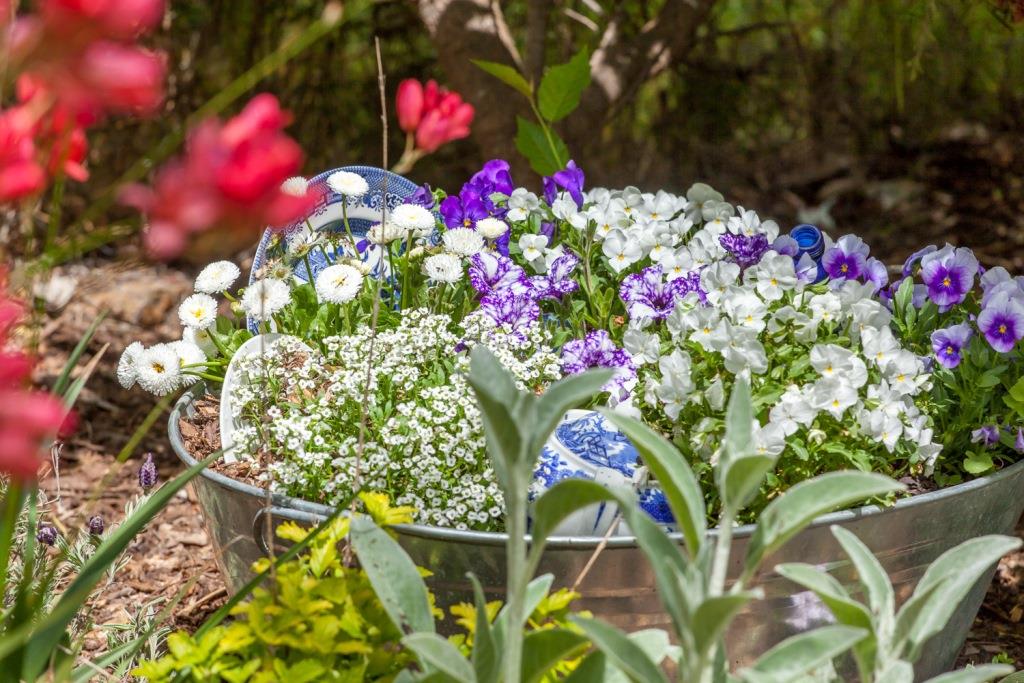 Description
This Spring garden event highlights private and well known gardens and celebrates the skill and diversity of passionate gardeners in our region. Please visit our website for more information.
You can also find us on Facebook: Creswick Garden Lovers Weekend, or follow us on Instagram: @creswick_garden_lovers_weekend.
Six private gardens will be open to the public. Adult entry fee is $5.00 per garden. Children are free.
Commercial gardens include Bells Water Gardens, Brenlissa Nursery, Creswick Nursery in Miss Northcott's Garden, Lambley Gardens & Nursery, Maze House, Newlyn Antiques & Cottage Garden Nursery, Overwrought Garden Art and Spring Park Nursery. Commercial gardens and nurseries - free entry. Maze House - entry fee applies.
There will also be the Creswick Garden Club's delightful Flower Show at the Town Hall; café and open gardens with self-guided tours at John Curtin Aged Care; bonsai exhibition, demonstrations and sales with the Ballarat Bonsai Society; and much more.
Tickets and maps will be available for collection on the day at the Creswick Neighbourhood Centre.
Dates
Saturday, 10th November, 9.00am - 5.00pm
Sunday, 11th November, 9.00am - 4.00pm
Location
Creswick Neighbourhood Centre
19-21 Victoria Street
Creswick Vic 3363
Contact Details
For more information please contact us on 03 5345 2759 or 0419 326 453 or 0405 717 321.
This event is currently closed and no contact details are available