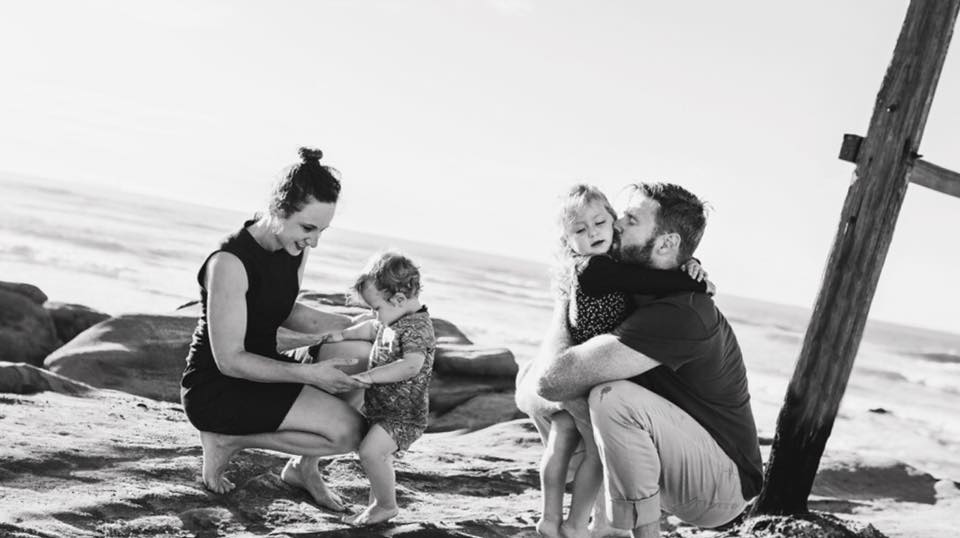 Inspired by our beautiful 3 year old niece Josie Dun who was diagnosed with DIPG brain cancer in February this year, we are holding a cocktail event in Mudgee to raise much needed funds for Josie's treatment and valuable DIPG research at the Hunter Medical Research Institute.
Any treatment intervention that is likely to change the outlook for Josie is likely to be an international trial, with a large price tag, not rebatable by Medicare. Like any parents, if such therapy becomes available in time for Josie, Matt and Phoebe want the opportunity to seek such treatment. Also, research of this kind is expensive. We will donate any funds not required to improve Josie's quality of life or life expectancy into Matt's research into this monster of a disease at HMRI.
The event will be a night of special guests, auctions, live music, great Mudgee food and wine and aim to raise awareness about this deadly childhood cancer. Tickets are $150 inclusive of a cocktail style dinner and drinks.
There will be buses on the day leaving from 5.30pm from the Oriental Hotel & the Woolpack Hotel
Returning to Town- from 11.30pm.
Tickets can be purchased by clicking the "Book Now" button above.
Alternatively, if you are unable to attend the event but would like to make a donation, please:
1. click the "Book Now" button;

2. next to donation only, enter 1 ticket in the quantity section; and

3. a donation box will pop up, allowing you to enter your donation amount. 
WHEN
Location
Mudgee Racecourse
Bumberra Place, Mudgee, NSW 2850
This event is currently closed and no contact details are available