Junior Registrations & Uniform Orders
Summer Season 2018/2019
Glen Iris District Basketball Club
***  Early Bird registration from 29/7/18 until midnight 5/8/18   ***

$15 discount for U8-U14, $10 discount for U16 & above.

Normal Registration from 6/8/18 - midnight 19/8/18.            

$175

for U8-U14         

$140

for U16 & above

Any registrations made after the closing date of 19th August has passed will incur a Late Registration Fee of $50 per player. 

Team place cannot be guaranteed beyond the 19th August. 

Club Registrar Contact: glenirisdistrict.registrar@gmail.com

Uniform Orders - all players must have a uniform set (jersey & shorts) in order to play 

Uniform sample sizes are available to try 2nd August (early bird registration) or 9th August at Waverley Stadium between 4pm-5pm. The Uniform Co-ordinator will be in the canteen area.

Uniform enquiries: scorpionsuniforms@gmail.com 

We aim for orders to be available for collection at the first training session of the season: Thursday 11th October 2018 (Tuesday girls will get them before 1st game on the 9th!).
Other Information
Training: U8-U14 age groups are usually Thursday after school with time/location to be advised.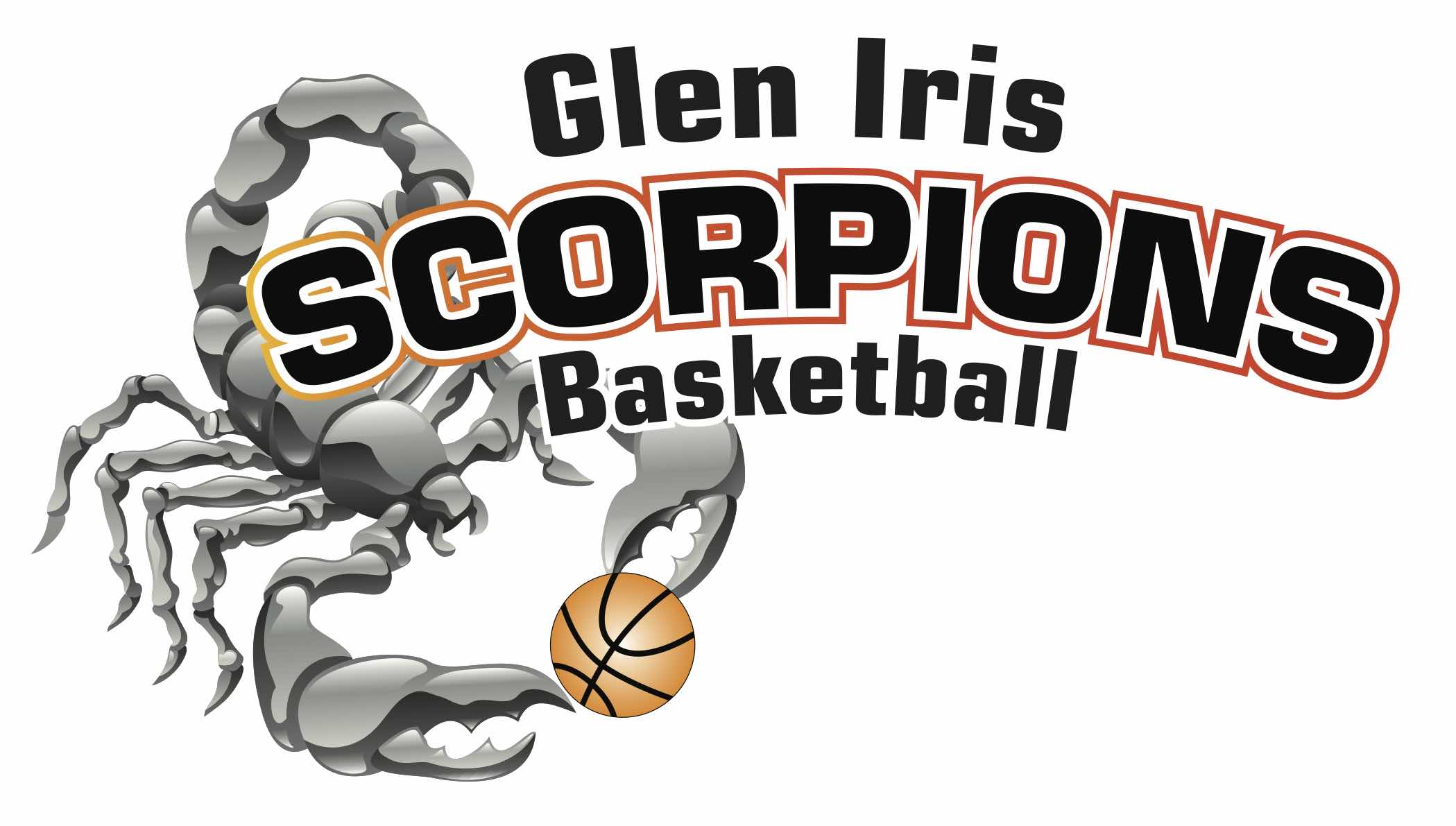 First Game: U14 and U16 Girls commence Tuesday 9th October 2018

            U8, U10, U12 teams and U14 Junior commence Saturday 13th October 2018

   U16, U18 Junior and U23 Men commence Sunday 14th October 2018

   

Main Game & Training Stadium Location:

Waverley Basketball Association, corner Power Ave and Batesford Rds , Chadstone Victoria 3148

For Further Information refer to Scorpions Basketball Website  

 
This event is currently closed and no contact details are available