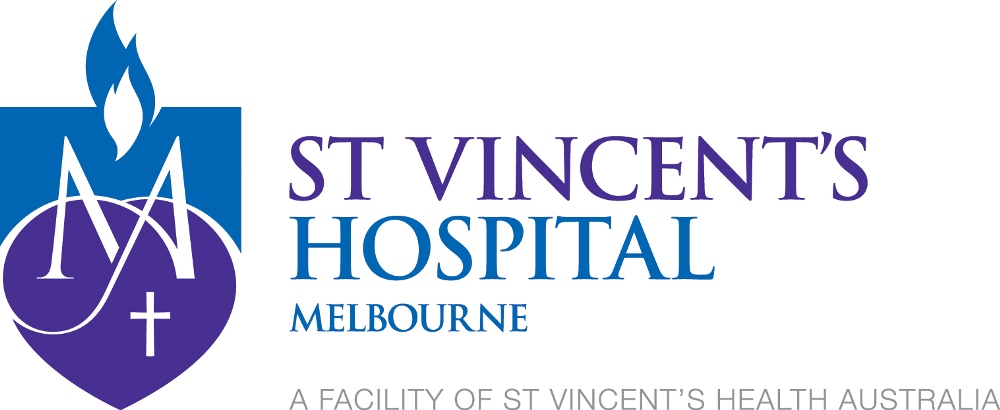 National Symposium on Hepatitis B & C 2018
Australian Catholic University, Fitzroy
Saturday 17th November 2018
WHAT:
An
annual update for the management of chronic Hepatitis B & C for health professionals. The symposium is organised by the Department of Gastroenterology, St Vincent's Hospital, Melbourne.
TARGET AUDIENCE: Doctors (specialist and general practitioners), nurses, scientists and community advocates with an interest in treating people with viral hepatitis, including how to use the new HCV medicines.
VENUE: Australian Catholic University, 115 Victoria Parade, Fitzroy, VIC 3065
International Speaker: Prof Mark Sulkowski
Medical Director, Viral Hepatitis Centre
Johns Hopkins University School of Medicine
Baltimore, USA
 

Dr. Mark S. Sulkowski is a professor of medicine at the Johns Hopkins University School of Medicine.  His areas of clinical expertise include hepatitis C virus infection (HCV).  Dr. Sulkowski serves as the medical director of the Viral Hepatitis Centre in the divisions of Infectious Diseases and Gastroenterology/Hepatology.
Dr. Sulkowski received his M.D. from the Temple University School of Medicine in 1992.  He completed his residency at the Duke University School of Medicine and performed a fellowship in infectious diseases in 1998 at Johns Hopkins.
An infectious diseases expert, Dr. Sulkowski has been the principal investigator for numerous clinical trials related to the management of viral hepatitis, including novel agents.  He is the co-investigator  for adult patients at the Johns Hopkins site of the National Institute of Diabetes and Digestive and Kidney Diseases Hepatitis B Clinical Trial Research Network as well as the National Institute of Allergy and Infectious Diseases Adult AIDS Clinical Trial Groups.
He is a member of numerous professional societies, including the American Association for the Study of Liver Diseases, the European Association for the Study of the Liver and the Infectious Diseases Society of Americal.  He is also an elected member of the American Society for Clinical Investigation (ASCI).
Dr. Sulkowski is widely published, with works in Annals Internal Medicine, Nature, New England Journal of Medicine, Journal of the American Medical Association, Journal of Infectious Diseases and Hepatology. As an invited lecturer, he has presented discussions of the management of viral hepatitis at numerous major national and internation medical meetings.
CONTACT DETAILS: Beverly Cooper 03 9231 3581 beverly.cooper@svha.org.au
This event is currently closed and no contact details are available