JUNIORS 2018 Summer Hockey and T4 programs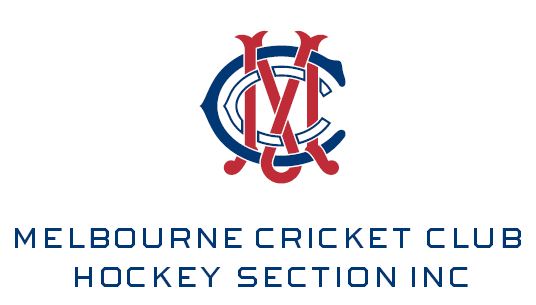 2018 Junior Summer Hockey and Term 4 Programs
Team registration - You need to be registered with HV for 2018 to play or participate in any competition
PLEASE REGISTER FOR YOUR PROGRAMS AND PAY YOUR CLUB FEES THROUGH THIS PORTAL ASAP IF YOU WANT TO PLAY
ALL FEES INCLUDE GST - a 30c fee is added to each ticket purchased
FOR SENIORS SUMMER BOOK AT - https://www.trybooking.com/XNFX
Registration Process
 
THESE PROGRAMS ARE OPEN TO REGISTERED MEMBERS OF THE MCC HOCKEY SECTION - new players, family and friends most welcome! For ALL MCC Hockey Summer Programs players must register by paying the appropriate fees (purchase a ticket!) through this site before the start of the Summer Season....No Pay, No Play, No Exceptions.
Flames summer 6s participants MUST also be registered with Hockey Victoria (If you played during Winter then you are already registered with HV and will be covered by insurance SO DON'T BUY ANOTHER HV MEMBERSHIP!).
FOR FLAMES/SKILLS PLAYERS THAT ARE NOT ALREADY REGISTERED ONLY - purchase a 2018 HV Offseason Playing Membership which will cover players until 31/12/2018 – available by 28 September at  https://memberdesq.onesporttechnology.com/138/reg/subs/ .
HV 2018 Youth age 10 to 17 Offseason Playing Membership - $20

HV 2018 Junior age under 10 Offseason Playing Membership - $15
INDOOR PLAYERS must purchase a $10 indoor HV membership (whether you played winter or not - note you don't need an offseason membership as well) at http://membership.hockeyvictoria.org.au/Membership/Indoor-Players
Please contact the MCCHS Secretary for HV assistance: mcchs.sec@gmail.com
Participation is subject to all the usual terms and conditions including compliance with club and HV policies - by clicking Continue Booking you agree to comply (see www.mcchockey.org for details).
Parental consent for all players less than 18 years old is taken to have been given by the nominated person
MCC Hockey Section
Melbourne High School
South Yarra, VIC 3141
This event is currently closed and no contact details are available