Transition Bondi September Film & Feast:
Introduction to: The Sharing Map, Sydney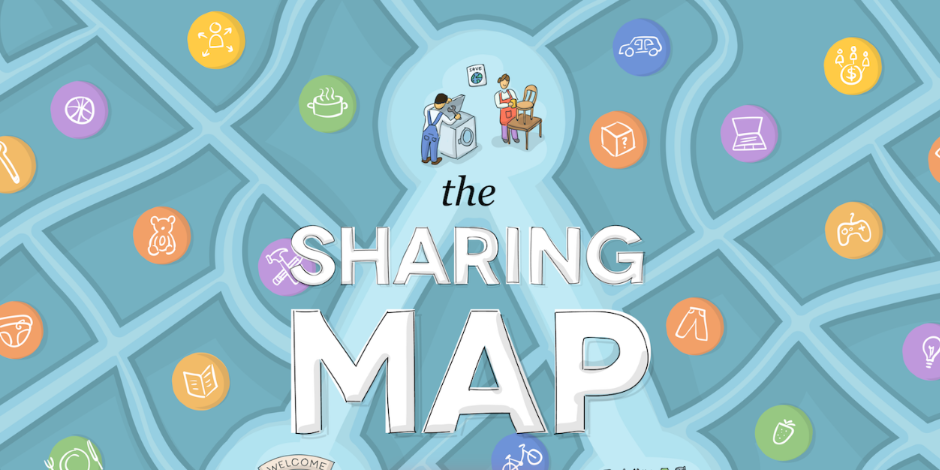 ABOUT THE EVENT
Transition Bondi is hosting a workshop with Patricia Morgan of NENA (New Economy Network Australia) and Annette Loudon from Sydney LETS (Local Exchange Trading System).
This is what they say about the workshop: 'We will reveal how the team at The Sharing Map are encouraging community development through sharing. We'll discuss how today's smart technologies allows us access to Sydney's shared resources to strengthen collaborative and healthy communities in Sydney, and build the Sharing Economy.
We will speak about the Mapjam that The Sharing Map Sydney ran in March this year, describing the event and reflecting on what worked, challenges and our thoughts going forward. We provide an overview of the map including technical aspects and how to use the map and will speak about the Sharing Economy.'
We look forward to your questions and the dynamic group interaction to follow. We hope you will feel inspired and empowered to share such local initiatives.
You might like to visit The Sharing Map's website in preparation: https://thesharingmap.com.au/ 
ABOUT THE EVENT
Alongside the workshop, Transition Bondi will provide a delicious, plant-based, 3-course meal prepared by our amazing volunteer cooks. Meet like-minded people and learn how we can transition to a more sustainable Bondi.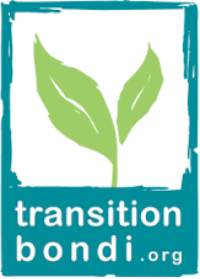 We look forward to seeing you!
Ticket for the plant-based feast:
$25 online
$30 on the door
Children under 13 are free - family-friendly event
On Thursday 20th September 2018, 7–10pm
Location
Margaret Whitlam Recreation Centre
Waverley Park, Bondi Road, Bondi Junction, NSW 2022
This event is currently closed and no contact details are available