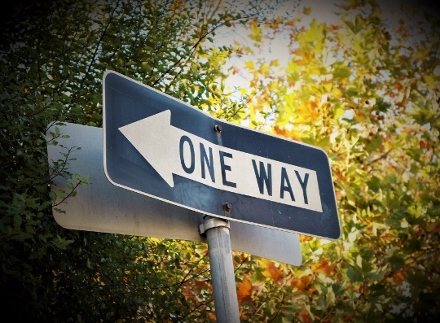 Flynn, Macdonald, Brennan and Cattanach present their interpretation of this year's House Dance Drama theme 'One Way'. 
This year's topic explores the idea of 'One Way'.  The sudents were given a visual stimulus of the 'one way' sign and were invited to explore stimulus using their own creative perspectives.  The topic challenged students to look at contemporary issues, inviting interpretations of a political, social or moral nature.

VENUE:
McMillan Hall, Canterbury Girls' Secondary College

 EVENING PROGRAMME ORDER:
Wednesday 19 September - Macdonald, Flynn, Brennan, Cattanach .
 Thursday 20 September - Brennan, Cattanach, Macdonald, Flynn.
 
PLEASE NOTE:
Performers DO NOT need to have a purchased ticket.
House rooms open at 6:30pm for performers. 



Please make careful booking choices as there will be no refund or exchanges.




 


CONTACT DETAILS:
Margaret Hill- Accounts. Phone: 9830 5099 or email: info@cgsc.vic.edu.au
This event is currently closed and no contact details are available