Subiaco AFC - 2018 Term 4 First Eleven Program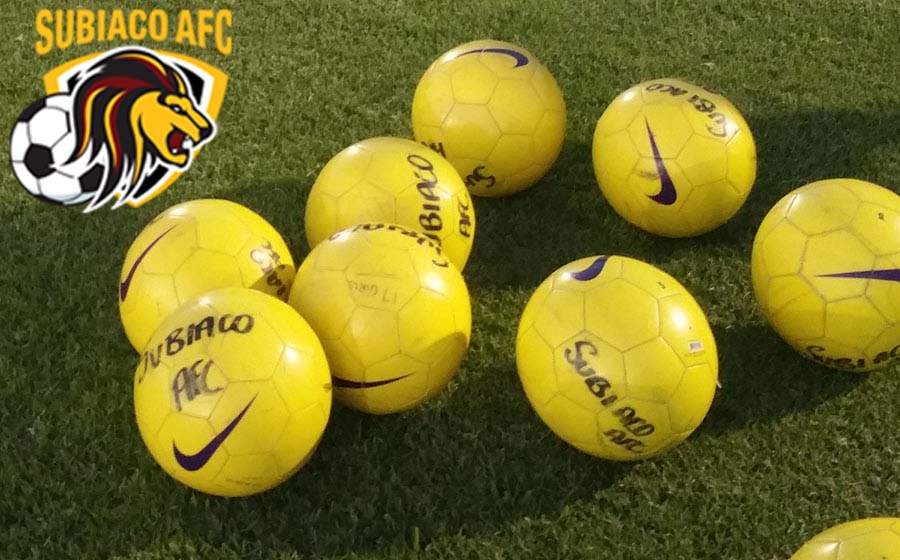 This program is open to all Subiaco AFC players to continue to develop their football skills and awareness through summer, and will be delivered by Coach Mick Thompson.
We are pleased to advise that the Girls Only First Eleven sessions will be delivered by Coach Dan Groenewald.
At $15 per session, this is a quality program which is overseen by one of the best coaching teams in Western Australia in Adi Juric and Branko Jelic.  Subiaco AFC is proud to offer a competitive alternative to other commercially run ventures that are not necessarily aligned with the values of running a community based Club.
 Dates:
Thursdays, starting 11 October (last session 13 December)
 Time:

5:00 - 6:00pm (Players born 2011, 2010, 2009, 2008 and 2007 with a Girls only group run separately)

6:15 - 7:15pm (Players born 2006, 2005, 2004, 2003, 2002, 2001 & 2000 with a Girls only group run separately)

 Venue:
Rosalie Park (Pitch 5)
 Cost:

$150 (10 sessions)
Don't forget shin guards and plenty of water
Please arrive 15-20mins before session start
This event is currently closed and no contact details are available