2018 National Conference Sydney - Change or Fall Behind?

Climate related risks and opportunities continue to evolve. The operations of key firms in many business sectors are already transforming - particularly in the energy production and financial markets.
The Climate Alliance 2018 National Conference offers you the opportunity to learn more about some of the key dynamics that will shape the new operating scenarios for business.
This year's conferences will focus on three areas:
Leading edge insights into EU public policy changes that may soon impact Australian businesses.

Power generators' insights into navigating the changes in markets and regulations.

The challenges equities investors face in managing their portfolios, in the face of these changes.
European insights – will Australian regulators follow suit?
The EU has moved with remarkable speed since the Paris accord. Our Keynote Speaker, Dr Paul Fisher (a former executive of the Bank of England) has been in the thick of the changes.
Since Paul visited our shores last year, so much has been achieved in the EU, we felt it essential to ask him back to share how the business world is changing. He will discuss changes in financial reporting, sustainable growth of the finance industry, mainstreaming sustainability in risk management and transparent reporting.
He will also share insights into how our operating environment might change as some, or all, of these initiatives are adopted by Australian regulators.
AGL shares their perspective on the challenges of a changing market
The changes required in the power generation industry are substantial, expensive and impactful. Few organisations in Australia have the experience of AGL in navigating the changes that are needed. Theo Comino, AGL's Manager Greenhouse and Sustainability, will speak about AGL's strategy, challenges and hopes for the Australian power industry.
The Australian Shareholders' Association talks risk and return
As regulatory change gathers momentum, investors must assess how they will achieve acceptable investment returns and manage risk. Judith Fox, CEO of the Australian Shareholders' Association will outline the responsibilities of the Boards of publicly listed companies and consider how climate change could impact future decision making and shareholder value.
Each speaker will address the conference and then participate in a Panel moderated by our MC, Mr Adrian King, Partner in Charge, Sustainability Services, KPMG Australia.
Tickets are $150 Inc GST
Location
Karstens Conference Centre - Sydney
111 Harrington Street, The Rocks, NSW 2000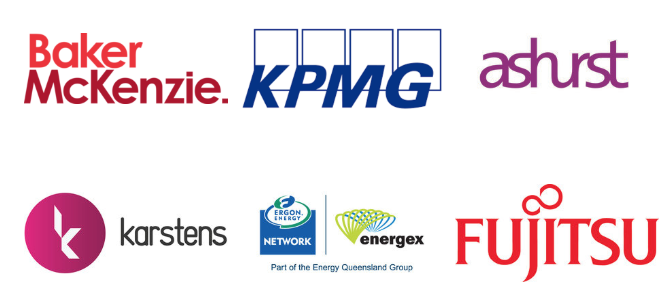 This event is currently closed and no contact details are available