genU Hundred Hole Hike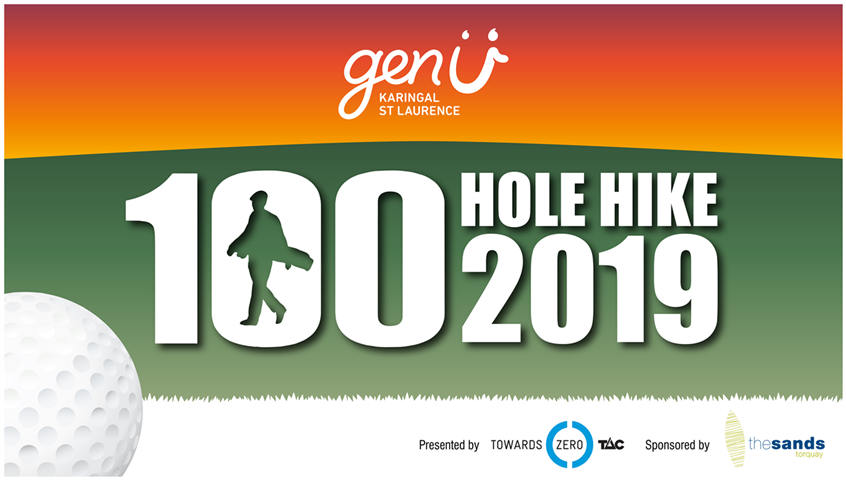 A marathon, extreme golf event that raises funds for people living with Acquired Brain Injury (ABI).
The annual genU Hundred Hole Hike (HHH) supported by the TAC, sees golfers challenging themselves by attempting to play 100 holes of golf at The Sands, Torquay.
This event provides funds for programs at the ABI Clubhouse - a weekly support group that creates social connections and gives participants support as they rebuild their daily routines.
This event has been running since 2013 and over the past six years, tens of thousands of dollars have been raised to support people living with a brain injury and their families in the Geelong Region. Currently, this program has no other source of funding, so the Hundred Hole Hike is an incredibly important event to support this initiative.
Location
2 The Sands Blvd
Torquay Vic 3228
Contact Details
Beth Cherry
beth.cherry@genu.org.au
This event is currently closed and no contact details are available