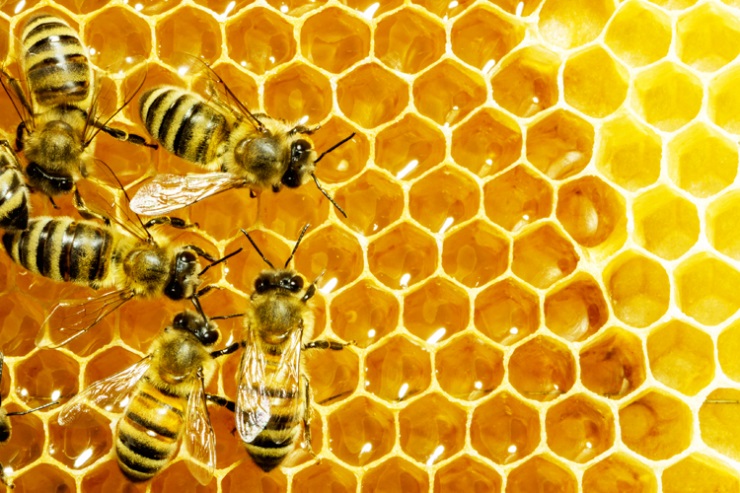 Join us in this fun and interactive holiday activity all about bees.
Through dance, art, observation and play, children discover how our friends the honey bees live their busy lives. They play with props to understand how bees collect nectar, make wax and honey and look after their babies. Everyone will learn the bees' famous waggle dance and find out how well the bees work together.
Each session will run for fifty minutes and is suitable for early primary school aged children. Parents/guardians are required to stay with their child and to assist them as required by the facilitator.

$8 per child
Venue

Edendale Community Environment Farm
30 Gastons Rd
Eltham, Victoria 3095   
Contact Details:
Edendale Ph: 9433 3711 Email: Edendale @Nillumbik.vic.gov.au
This event is currently closed and no contact details are available