Raising Hope Gala 2018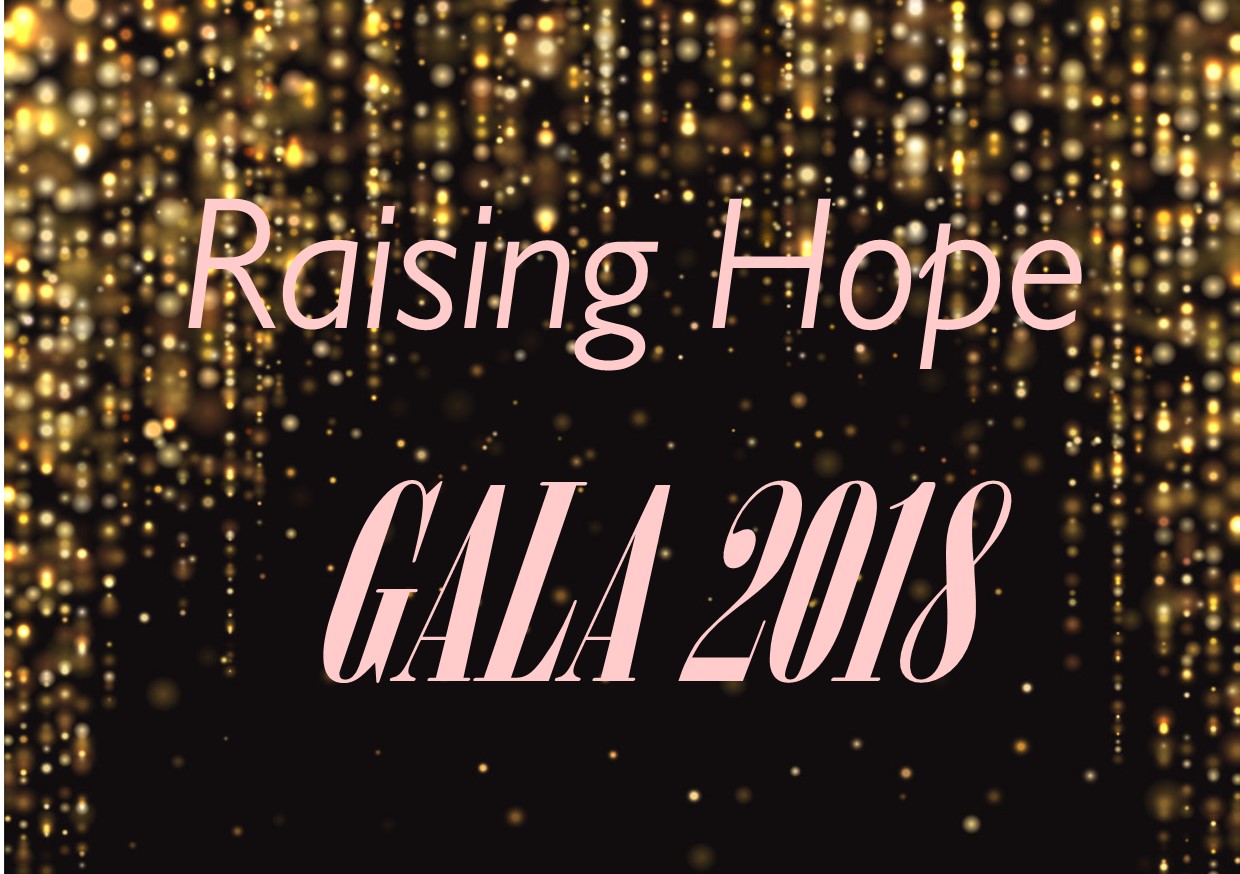 Join us for a night of great food, company and entertainment to raise money for Breast Cancer Research Center WA! Professor Arlene Chan will be joining our host, celebrity hairdresser Joh Bailey, for the evening to celebrate the important work BCRC-WA undertakes.
All family, friends and patients of BCRC-WA are invited to share photos and stories depicting your experience with the center by using the Contact Event Organiser button below. A special tribute will be created and shown on the night, and copies will be available following.
A silent and called auction will take place, and donations of all shapes and sizes are now open and very gratefully accepted. As a homage to our Raising Hope founder, Narelle Helsemans, we are searching for donations of vintage designer handbags, small leather goods, jewellry etc. Narelle was a patient of Arlene's and has recently passed away, so although we know she will be watching down with insufferable FOMO, we are certain we can continue her vision of raising important funds for this signature center. And not without sparkles, champange and the odd designer handbag, darling!
The Raising Hope team is made entirely of volunteers, so you can be sure that every penny raised will be going directly to BCRC-WA
.
A special mention to our sponsors, Reece's Events Hire, who are putting on their best show for us by decorating the heritage listed East Workshops at Fremantle Prison, and Darren Dawes from iVideo who has donating his time and use of his equiptment to produce our memories video.
Dress - Black Tie
Seating - Cocktail
Cost - $250 includes all food, wine, beer, champagne and soft drink. Cash bar available for spirits
6.30pm on 20th October 2018
Location
Fremantle Prison
East Workshops
1 The Terrace, Fremantle WA
This event is currently closed and no contact details are available