Strawberry & Cherry Festival Tour
PLEASE BE ADVISE - WE ONLY HAVE LIMITED SEATS AVAILABLE
TO BOOK PLEASE CALL US ON 0477 707 411.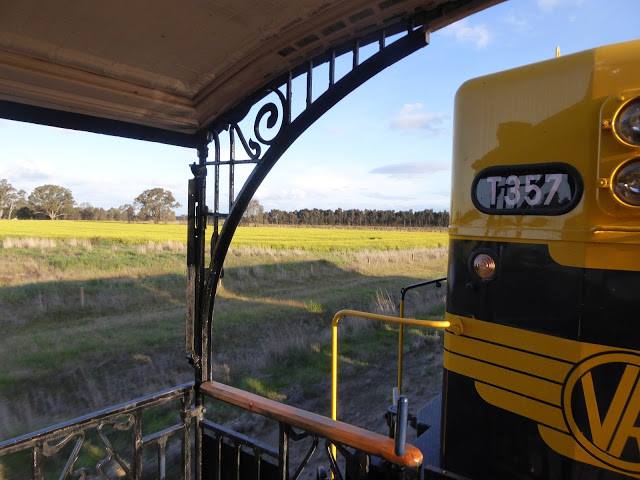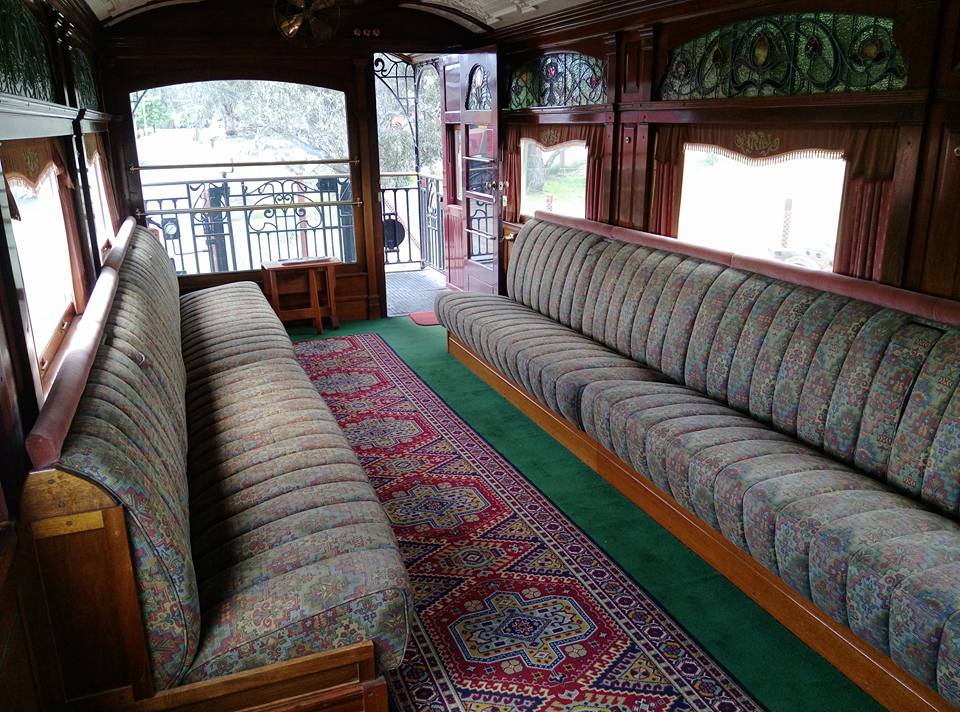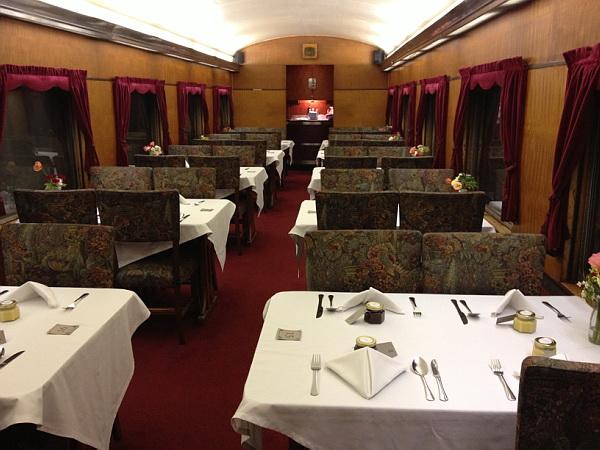 SATURDAY, 17th NOVEMBER, 2018

STRAWBERRY & CHERRY FESTIVAL TRAIN TOUR
Seymour - Melbourne - Bacchus Marsh
 
The Seymour Railway Heritage Railway invites you on a Heritage Train tour to Bacchus Marsh's annual Strawberry and Cherry Festival on 17th November, 2018.
Train will consist of blue and Gold Locomotives with Spirit of Progress Steel and 100 year old wooden Carriages.  The beautiful 111 year old Yarra Carriage with a viewing platform will also be on your trip to Bacchus Marsh.
On board dining is also available with Breakfast and Afternoon tea in the Dining Carriage.
For further information visit www.srhc.org.au
Contact Details:
Phone - 0412 124 659
Email - info@srhc.org.au
This event is currently closed and no contact details are available