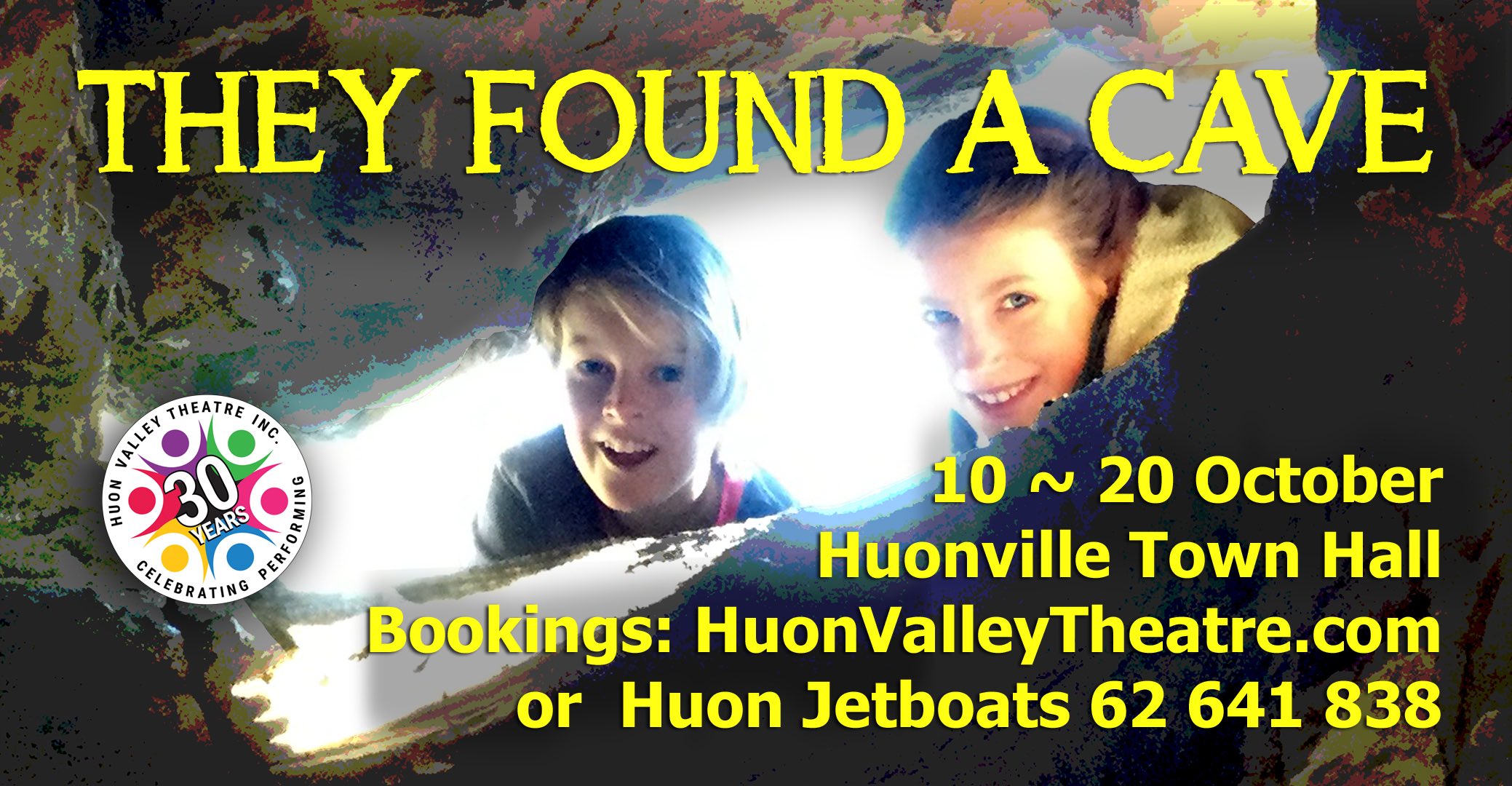 They Found a Cave was Tasmanian author, Nan Chauncy's first full-length novel and was accepted in 1947 by Oxford University Press in England which was impressed with the freshness of its bush setting and its characterisation of children.
The story is set in Tasmania during World War II.
Janie's nieces and nephews are evacuated to the farm during the London blitz and the four children find a new way of life exciting and challenging.
Location
Huonville Town Hall
40 Main Road, Huonville, Tasmania 7109
This event is currently closed and no contact details are available