The Stand Up Comedy Slap Down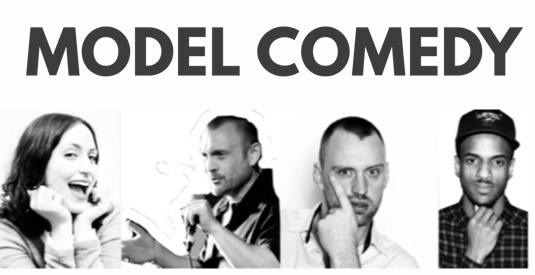 The The Stand Up Comedy Slap Down presents a stunning showcase of Melbourne's funniest comedians, all brought to the same stage for a magnificently hilarious show. Including one of the most imaginative offerings of comedy today by comedy genius Mimi Shaheen, along with the dry wit of David Boyle, the truthful life-wit of Ace McKay, and the outstandingly clever and unnervingly funny stand up of Izzy Ali - the Slap Down is side splitting brilliance.
Speakeasy HQ
522 Flinders Street
Melbourne, VIC 3000
Grab any tram heading along Flinders Street and visit our website for pre-purcahse car parking specials!
If you have any questions, contact the beautiful Knuckles at Knuckles@Speakeasy-HQ.com or Phone - 0447 199 914 (If contacting Speakeasy HQ during show times, please ensure you leave a voicemail or send an SMS to assist in a quick reply.)
Like us on Facebook Speakeasy HQ for up-to-date listings of performers, promotional offer and the latest news or for more information, bookings or the latest specials log onto the website www.Speakeasy-HQ.com
Map
This event is currently closed and no contact details are available