SOLD OUT!
As Architects or professionals supporting the industry, it is absolutely essential to communicate our ideas with clarity and gain the interest of our clients or the many groups, we may find ourselves presenting to.The world is changing and we have to learn to adapt our communication styles to meet not only the platforms of communication, like social media, but also the generational differences we are seeing in business today. 
The use of stories and storytelling has been a powerful communication tool for thousands of years and is becoming even more essential in the digital era. The most effective business leaders, teachers, politicians and religious leaders have always been good story tellers. Learning the art of selecting and delivering the right story wil not only have a motivational impact on your people but will help you impact the culture of your organisation. Stories are effectively used to represent new ideas, to deliver technical information, to communicative company policies, to motivate employees and so much more.
Whether you are an emerging leader, a student, someone in the industry for a long time, a director or an experienced executive, storytelling is an essential communications tool to inspire and motivate your listeners. Professionals that master the art of storytelling can leave a lasting impression on their audience or clients, influence others and engage their colleagues.
Learn how you can leaverage the power of storytelling to attract and hold attention while delivering key messages and takeaways that will prompt action.
Do you want people to remember what you have shared?
Do you want more confidence at public speaking?
Perhaps you know someone that needs presentation skills?
Come along to this workshop and learn how to:
Capture your audience's attention with storytelling

Make you next presentation memorable with anecdotes

Use stories to motivate and inspire your audience in action
Demonstrate storytelling skills to enhance your next presentation
The session will start at 6pm. Some snacks will be provided.
Location
The Australian Institute of Architects - Queensland
70 Merivale Street, Auditorium, South Brisbane, QLD 4101
Please note there is strictly no parking on site.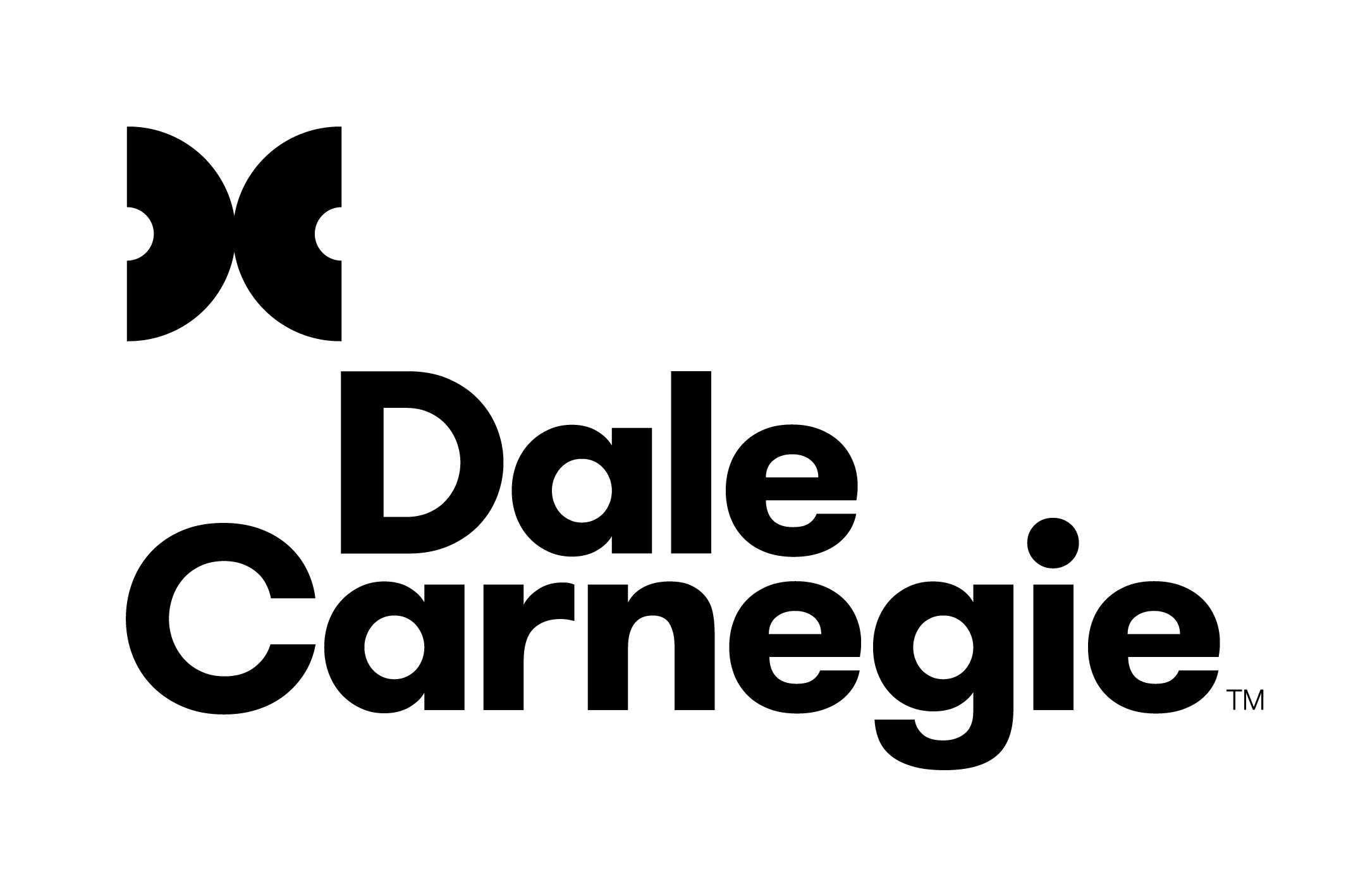 This event is currently closed and no contact details are available