TOTALLY ADDICTED TO BASS
                                                 with Robert Nairn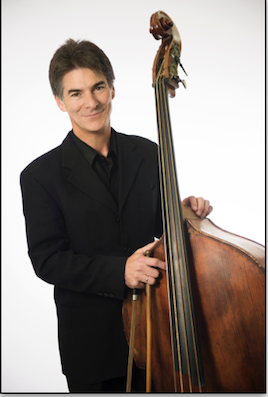 a concert featuring a bass ensemble, bass duets and solo bass, 
a discussion of double bass technique, 
how to kick start a bass program and get the students enthused
sourcing music. 
An opportunity to ask questions and start a discussion about growing the double bass community in Adelaide 
 a play along session of massed bass music by Teppo Hauto Aho and David Heyes.
MUSIC will be sent to you to practise before the event if you choose to participate in the Massed Bass Ensemble.
The Members discount also covers students of members.
Sunday 29th September 2-5.00

St Peter's Girls 
Stonyfell Rd, Stonyfell.
Chapel
Saint Peters Girls School, Stonyfell Rd, Stonyfell, SA
This event is currently closed and no contact details are available