Leigh Hatcher: 

I'M NOT CRAZY, I'M JUST A LITTLE UNWELL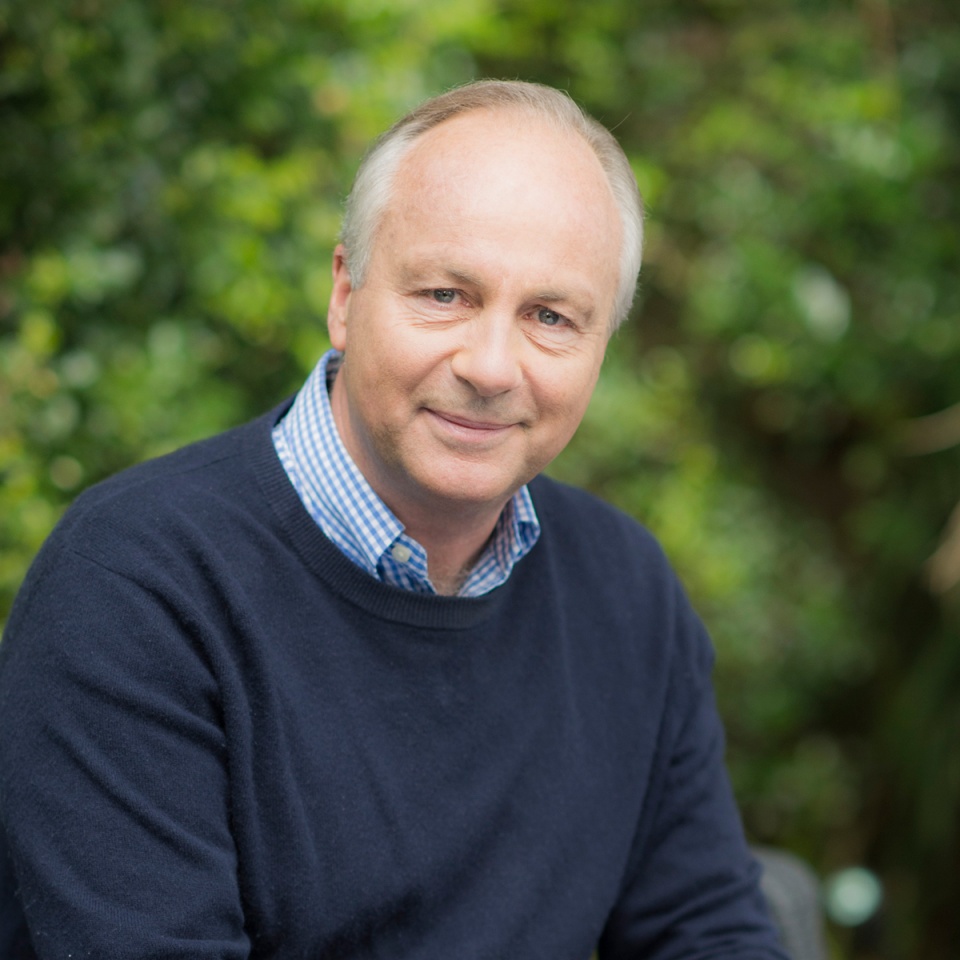 Guest Speaker at Sydney Rotary Club's Luncheon on Tuesday 2nd October at 1pm will be Leigh Hatcher who has had a very successful career as a broadcast journalist for radio and television in Australia.  He has been described as one of Australia's most respected journalists with a deep and intimate knowledge of Australian politics. He worked in the Canberra press gallery between 1975-1977 and 1981-1983.
Leigh's television work with the Seven Network involved a number of roles. In addition to Canberra correspondent, he served as chief Olympic correspondent and European correspondent working out of London. He was also the senior presenter on Sky News for 13 years as it led the whole '24 hours' news cycle.
For two years Leigh suffered from 'Chronic Fatigue Syndrome' and wrote a best-selling book about the experience – "I'm not Crazy, I'm just a Little Unwell".
The President will turn the tables on Leigh and will interview him in what promises to be a great meeting.
Location
Castlereagh Boutique Hotel
169 Castlereagh Street, Sydney, NSW 2000
This event is currently closed and no contact details are available