ANZSGM WA SPRING MEETING 17 NOVEMBER 2018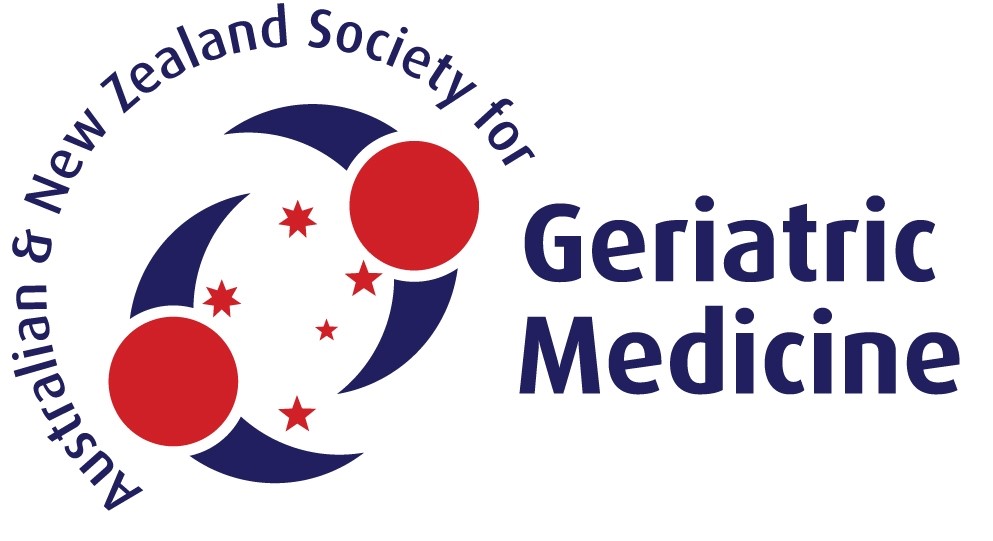 ANZSGMWA Spring Meeting is an opportunity for Advance Trainees in Geriatric Medicine to present their work in research, health service, administration or mangerial issues they are interested in. Health professsionals in aged care such as GPs, nursing, allied health & management are also invited. Speakers and detailed program at the bottom of the page. Students and trainees will have half price registrations. Please send your student identification or trainee location to Tania Pullella or Dr Phil McDaid on the organisers contact email below. Attendance Certificates issued on request to attendees to apply for QI & CPD points.
Educational Aims of seminar:
Advance trainee presentations on a topic of their choice for feedback from peers and senior colleagues.
Update on strategies to manage delivery of community medical services.
Hear about working in geriatric medicine in another health system and updates. 
PROGRAM TIME: Saturday 830 AM to 500 PM
At a glance:
0905 to 0910am - Housekeeping & welcome to the land
0910 to 0945am - Meet and greet advance trainees and junior consultants
0945 to 1030am - Ambulatory Care GP Iron transfusions in the community. Dr Pradeep Jayasuriya. 
1030 to 1045am - Morning Tea
1045 to 1145am - Advance Trainee presentations(15 mins - 10 min presentation, 5 min questions) - Dr Mayura Iddagoda, Dr Jiuan Ting, Dr Claire Meyerkort, Dr Angela Abraham.
1145 to 1215pm - Judging & feedback for Advance Trainee presentations
1215 to 1245pm - Lunch
1245 to 2 00pm - Planning the Program for National ANZSGM ASM 2021
2 00 to 0230pm - Update in cardiology in NHS, Dr Jasper Trevelyan, Divisional Medical Director for Specialty Medicine, Worcestershire Acute NHS Trust
0230 to 0245pm - Afternoon tea
0245 to 0315 pm - Working, training, professional development and research in UK NHS, Dr Suneil Kapedia, Chief Medical Officer, Worcestershire Acute Hospitals NHS Trust
0315 to 0345pm -  Ambulatory Medical Services for the community, Dr Leonie Katekar, Clinical Director Medibank - By Teleconference
0345 to 0430 pm -  Working in NHS and in geriatric medicine, CMO & Med Division Director 
0430 to 0500pm -  Close
Location
FIONA STANLEY HOSPITAL EDUCATION BUILDING
Lecture Theater G.1, Robin Warren Drive, BARRY MARSHALL PARADE, MURDOCH, WA 6150
Contact Details
[Tania Pullella & Dr Phil McDaid - anzsgm31may2018@hotmail.com]
SPEAKERS
Session 1 Chair Dr PK Loh
0905 to 0910 - Housekeeping & Welcome to the land
0910 to 0945- Meet & Greet Advance Trainees & Junior Consultants
0945 to 1030 - Ambulatory Care GP Iron transfusions in the community. Dr Pradeep Jayasuriya
1030 to 1045 - Morning tea
Session 2 Chair Dr Bhaskar Mandal
1045 to 1215 - Advance Trainee Presentations & Feedback
1215 to 1245 - Lunch
Session 3 Chair Prof Flicker
1245 to 1400 - Planning program for ANZSGM National 2021 ASM
1400  to 1430 -   Update in cardiology in NHS, Dr Jasper Trevelyan, Divisional Medical Director for Specialty Medicine, Worcestershire Acute NHS Trust
1430 to 1445 - Afternoon tea
1445 to 1515 - Working, training, professional development and research in UK NHS, Dr Suneil Kapedia, Chief Medical Officer, Worcestershire Acute Hospitals NHS Trust
1515 to 1545 - Ambulatory Medical Services for the community, Dr Leonie Katekar, Clinical Director Medibank By Teleconference
Session 4 Chair Dr PK Loh
1545 to 1630 - Q & A on Working in NHS & Geriatric Medicine (Dr Trevelyan & Dr Suneil Kapedia)
1630 to 1700 - Close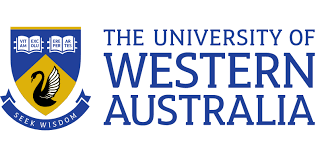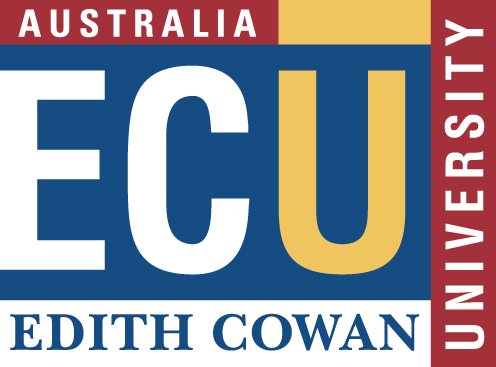 This event is currently closed and no contact details are available