STAND TALL SISTA - Got Your Back Sista Self-Defence Program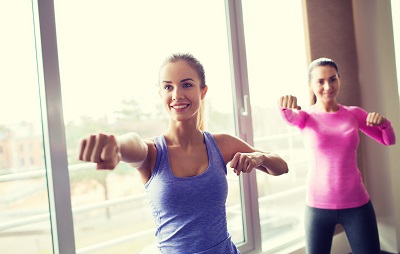 Got Your Back Sista is running six (6) week self defence program to help women to feel both mentally and physically strong. Self defence for women has many benefits, both mentally and physically. Our qualified Taekwondo and Self-Defence Instructor, Carly Reasbeck, will teach you how to protect yourself and what to do if you are threatened, grabbed or assaulted, or your personal space is encroached. Each week you will learn a different tip and tool.
This is a six (6) week course, each Wednesday at 5:15pm to 6:45pm.
Students are asked to bring a water bottle and towel along.
There is a heavily reduced price for those with a referral from a service provider, please contact us for more information on this
Location
Got Your Back Sista Village HQ
15 Elizabeth Street, Tighes Hill, NSW 2297
This event is currently closed and no contact details are available