Buy CD album: Change the World with Your Song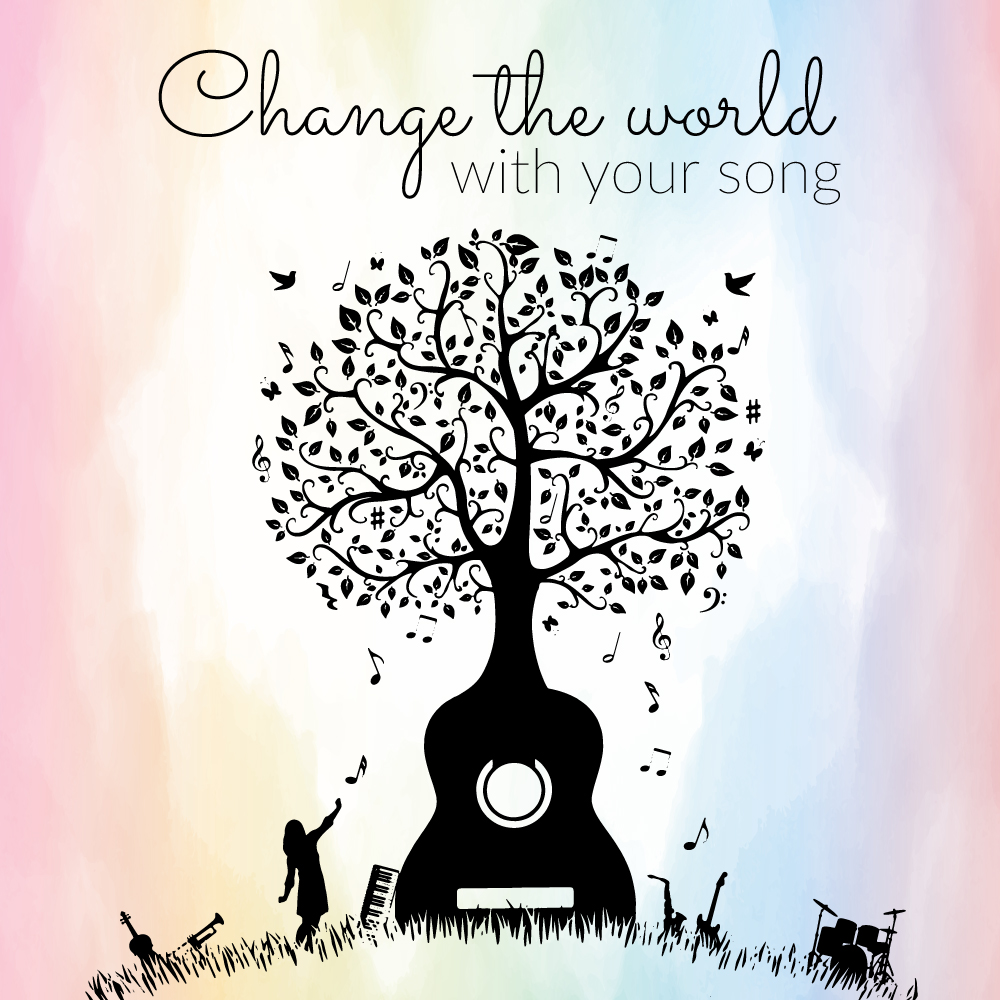 This CD album is a compilation of established, known artists & prize-winning songs from this national song-writing competition. It provides a simple fund-raiser for organisations: buy cheaply in bulk and re-sell at festival stalls, big events, etc. It is a project of Nillumbik Greens, Vic.
EASY FUNDRAISER
BUY 'Change the World with Your Song' compilation CD album singly or in bulk to re-sell at your own price at stalls, festivals, major events, meetings, etc.
Features
v Songs by established, known artists Kavisha Mazzella, Kutcha Edwards, Melbourne Ska Orchestra (MSO), The Public Opinion Afro Orchestra (POAO), Nicky Bomba, Bruce Watson, Daniel Zisin & Mal Webb, along with our artists of the future - great songs from the prize-winners of this competition.
v Attractively presented in a colour-printed, dual pocket wallet made from sustainably sourced card
v Song lyrics insert
v Free coloured A3 posters with image on top half and box for your prices on bottom half
 Contact Details:  bettyrussell@ozemail.com.au
This event is currently closed and no contact details are available