CANCELLED: Mindfulness for wellbeing and peak performance
Join 19 participants and experience high-quality learning
Stress, inattention and distraction are becoming ubiquitous in the modern world and the popularity of mindfulness can be looked upon as an antidote to modern life. It can be described as both a form of meditation and a way of living. Although it is a generic skill it has an infinite number of applications. Being able to effectively engage attention in a mindful way is a pre-requisite for virtually anything else we want to do and for that reason is the single most important life-skill we ever learn. This practical and experiential workshop will explore the science, philosophy and practice of mindfulness across a wide variety of applications including managing personal stress, dealing with vicarious stress, coping with workload, and enhancing mental and physical health.
You will benefit by
Understanding the relationship between mindfulness, stress, performance and physical wellbeing

Applying the formal and informal practices of mindfulness to personal and professional life

Ability to apply mindfulness in order to enhance performance, executive functioning, emotional intelligence and communication
Your facilitator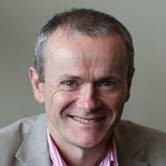 Associate Professor Craig Hassed is coordinator of mindfulness programs at Monash University and is regularly invited to speak and run courses in Australia and overseas in health, professional and educational contexts and has collaborated with a number of national and international universities. He was the founding president of the Australian Teachers of Meditation Association and is a regular media commentator. He writes regularly for medical journals and has published thirteen books. Craig also featured in the documentary, The Connection and wrote the companion e-book, "The Mindfulness Manual" and co-authored with Richard Chambers the free online Mindfulness course in collaboration with Monash University and FutureLearn.
Venue
Stamford Plaza Hotel
111 Little Collins Street, Melbourne
Date
Thursday 21 February 2019
Time
2.00pm to 4.30pm
4.30pm - 5.30pm - optional networking refreshments and canapes
Price (Incl GST)
$395 – Member
$550 – Non member
RACMA Leadership & Management Curriculum Framework
skills covered in this workshop: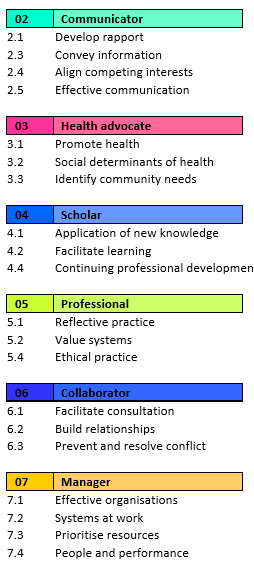 This event is currently closed and no contact details are available