Farm Day Tourism Industry Tour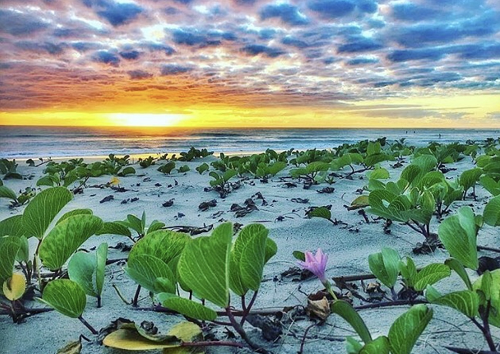 Australian Regional Tourism Convention 2018 - Convention on the move program for study groups.

Join Destination Tweed team and Tweed Shire Council staff for behind the scenes insights into the developing, managing and marketing the destination.
Itinerary:
8:00 Depart Kingscliff Hotels
8:45 Arrive at Buck's Farm for a tour of the Tweed Valley, at the foothills of Wollumbin Mount Warning. Tour this beautiful rainforest property & taste the local offerings.
9:30 Tyalgum Village Tour - Flutterbies Cottage Cafe has become a renowned destination for anyone visiting the Northern NSW hinterland. Built upon the foundations of yesteryear and preserving the charm of the old bakery, butchers and book store.
11:00 Depart Tyalgum
11:30 Green Cauldron Farm Tour and Tasting - A "human-scale" farm in northern NSW, Australia focusing on regenerative and sustainable agricultural practices
12:10 Depart Green Cauldron Farm
12:30 Mavis's Kitchen – Situated at the base of Wollumbin, Mount Warning this historical by rich fertile farmland in the lush Tweed Valley. Mavis's fresh local menu showcases their open garden
14:00 Depart Mavis's 14:30 Regional Gallery Tour – Perched high above the township of Murwillumbah the regional gallery offers unsurpassed views to the mountains and beyond. Home to the iconic Margaret Ollie art centre, the gallery hosts world class exhibitions
15:30 Depart Gallery
16:00 Arrive back at Kingscliff Hotels
*Please note if the tour does not reach 30 pax you will be directed to another experience
Location
On the Move
Kingscliff, NSW 2487
This event is currently closed and no contact details are available