| | |
| --- | --- |
| | Lele, Butterfly |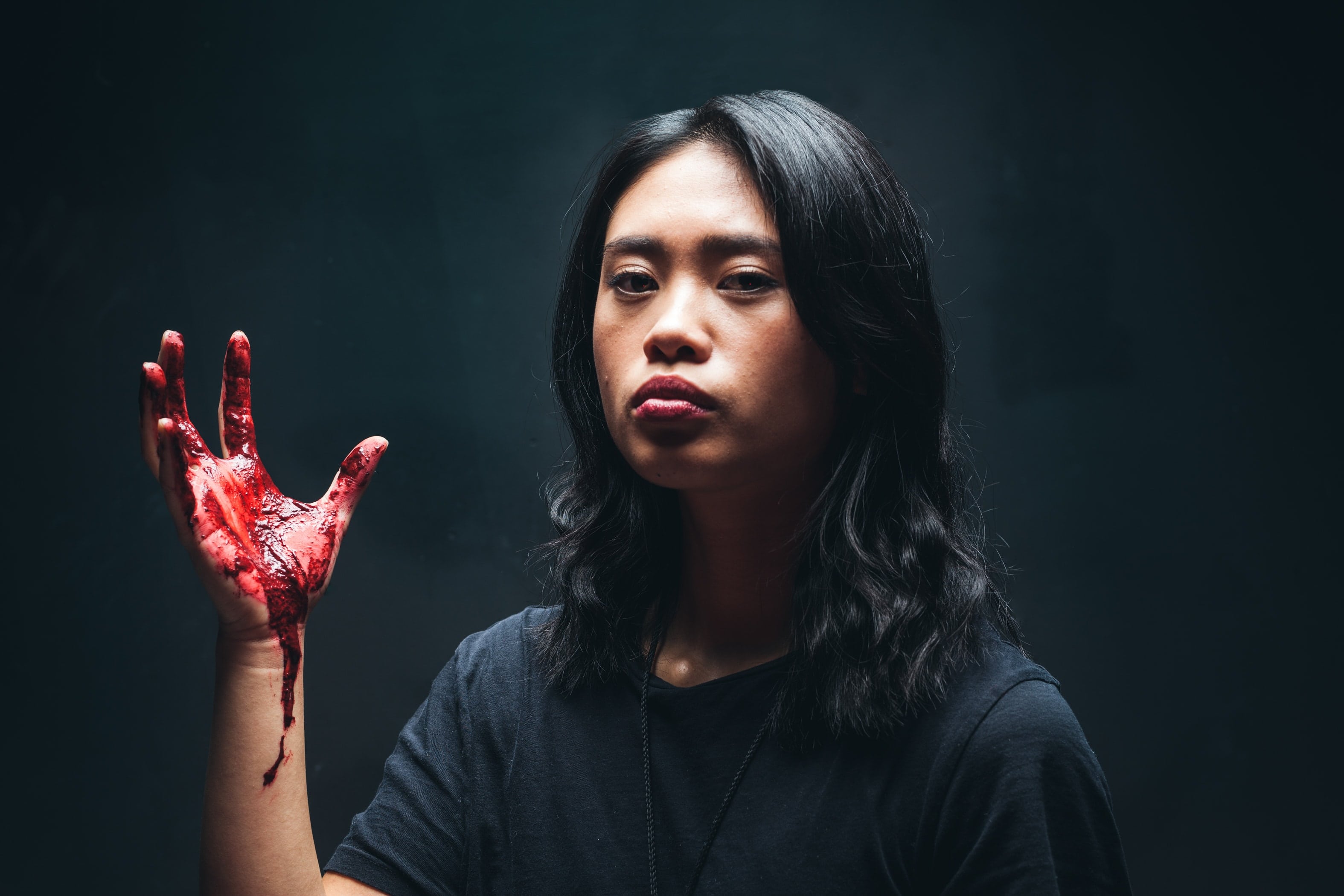 Western Edge Youth Arts presents an evening of live entertainment featuring the Footscray Edge's new original performance, Lele, Butterfly - followed by music, spoken word, and rap by local artists.
---
6.30pm - Live performances featuring Ras Poet, Leigh Lule, Nadia Hanaan and more
7.30pm - Lele, Butterfly
The greatest shift in consciousness begin with a single act of bravery.
Melbourne. Now. One brother raises hell amongst his family. Another steps up to defend them. Both are killed. Their father holds a memorial for one, and forbids anyone from burying the other. Everyone obeys. Everyone, except a young woman named Antigone.
Footscray Edge adapt the ancient Greek play of Antigone to explore contemporary Samoan culture and how one person's actions can cause a ripple effect throughout a community. But will it be too late? Cultures collide, families divide and a community is turned inside out as each member of it must confront one of life's greatest challenges: how do you act with truth and integrity in the midst of chaos, grief, fear? Do you accept the rules of your household, or do you trust in something bigger, do you spread your wings and Lele (fly).
8.00pm - Live performances featuring Amarachi Okorom, Dana Clare and more
---
Location
Amphitheatre, Footscray Community Arts Centre
45 Moreland St, Footscray, VIC 3011
WHY DONATE TO WESTERN EDGE YOUTH ARTS?
Our work fosters a strong local artistic and educational culture, while improving social inclusion, intercultural understanding and agency among the young people and communities with which we work.
Western Edge projects provide positive, long term recreational options and experiences otherwise inaccessible to our participants, as well as genuine career pathways and engagement with education.
Footscray Edge is proudly supported by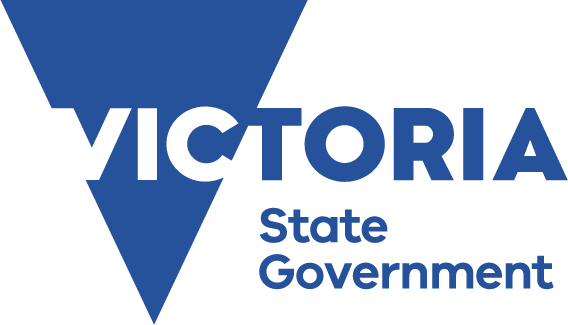 ​      
​    

This event is currently closed and no contact details are available