Steamrail Membership Renewals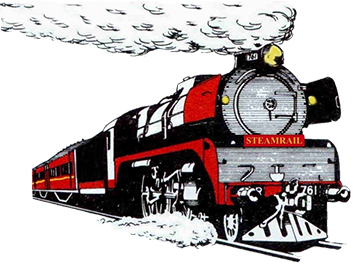 It's the end of the year and your 2019 membership with us is now due. Your renewal will continue to help support Steamrail, the premier non-profit provider of historical trains in Victoria.
You can now receive all Steamrail newsletters and tour brochures by e-mail. It is a lot quicker than post so you can be kept up to date with Steamrail news. We are offering a difference of $15 to members who opt for an e-mail membership.
Membership gives you:
$5.00 "Early Bird" discount for all memberships renewed before 28th February 2019
Steamrail Victoria newsletters and tour information
10% discount off all souvenirs
Voting rights (Mail Only subscribers and Junior members do not have voting rights)
Please make sure you include your membership number when completing your membership renewal.
NOTE: New Members are UNABLE to be processed via this method.
Contact Details
This event is currently closed and no contact details are available