Eric Genuis: Concerts for Hope - Moss Vale Parish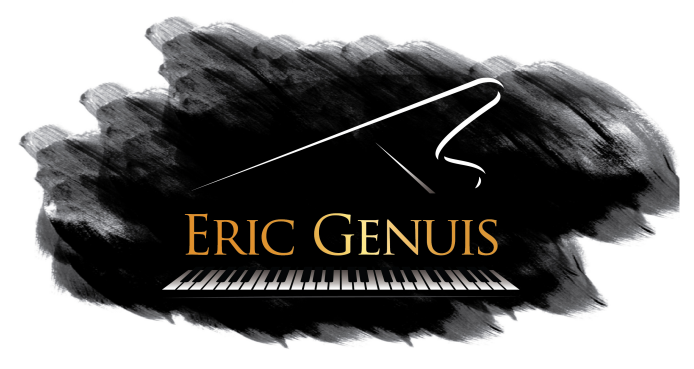 Eric Genuis is a world class pianist from Simpsonville, Kentucky, Unites States. He will be conducting an Australian tour within the Diocese of Wollongong from 20 Feb-20 March, 2019 in conjunction with the CENTENARY celebrations of St Patrick's Church, Port Kembla.
Eric brings with him a soprano, violinist and cellist of high calibre who will together perform his original pieces. During his 90 minute concert, Eric shares the inspiration behind his compositions, highlighting that beautiful music frequently results from life's highs and lows, filtered through the crucible of human experience. Some of Eric's performances can be seen on YouTube;
"His music captures the best in classical style while having a definite modern touch. It is truly unique! Thousands have been moved by Eric's music and this tour promises to be an unbelievable experience for all who attend" - Fr Mark.
Fr Mark De Battista is coordinating Eric's concerts in the region and will be inviting parishes to host their own Eric Genuis Concert. "Eric's concerts are full of hope in a time of uncertainty, particularly for so many of our youth. Through the dynamism of his music he gives a message that life is worth living, and through hope in God we can find strength and vision to overcome obstacles and reach our potential.
Location
Saint Paul's Parish Catholic Church, Moss Vale
24 Garrett St, Moss Vale, NSW 2577
This event is currently closed and no contact details are available