The guest speaker at Sydney Rotary Club's Business Breakfast at 7:30am on Tuesday 13 November will be the Club's President, Rev.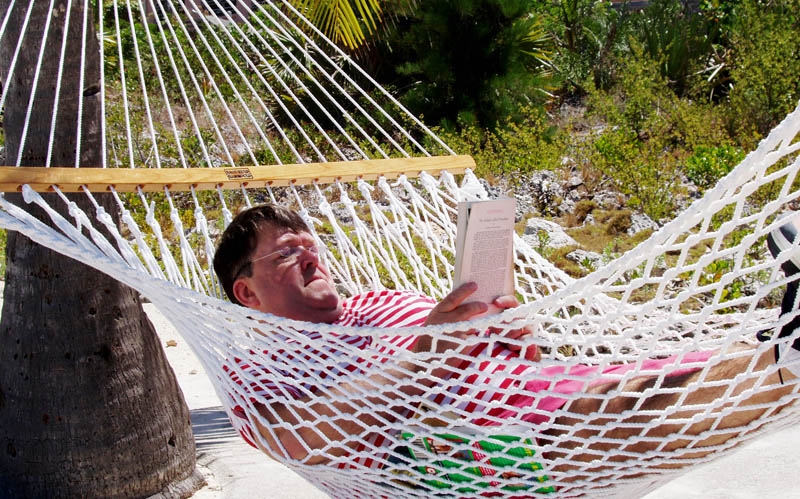 Keith Garner AM.
"Keith has been a Rotarian for over 20 years and in his work he has travelled the world speaking in Iceland, USA, The Bahamas, South Africa, Kenya, India, Myanmar, South Korea, many parts of China, Ireland, Germany, Holland – to name just a few.
He came to Sydney, Australia, to take up the role of CEO of Wesley Mission in September 2005. Wesley Mission has well over 2000 staff and 6000 volunteers and operates in a wide range of projects dealing with homelessness, aged care, mental health, gambling and alcohol addiction, disability, children and family care. He still believes loneliness is one of our major challenges in a modern Australia and in a city like Sydney.
Keith has advanced the work of Wesley Mission in relation to Suicide Prevention to now cover over 95 different networks around the country. He has found himself in significant places at significant times and looks forward to sharing with the Club over breakfast why his passion is to live life to the full, recognising we only have 'Only One Life to Live'."
Barista coffee served from 7:00am. Visitors welcome. Cost $28.00.
Location
Castlereagh Boutique Hotel
169 Castlereagh Street, Sydney, NSW 2000
Contact Details
This event is currently closed and no contact details are available