Beeac to the Rock Retro Ride
Sunday 17th March 2019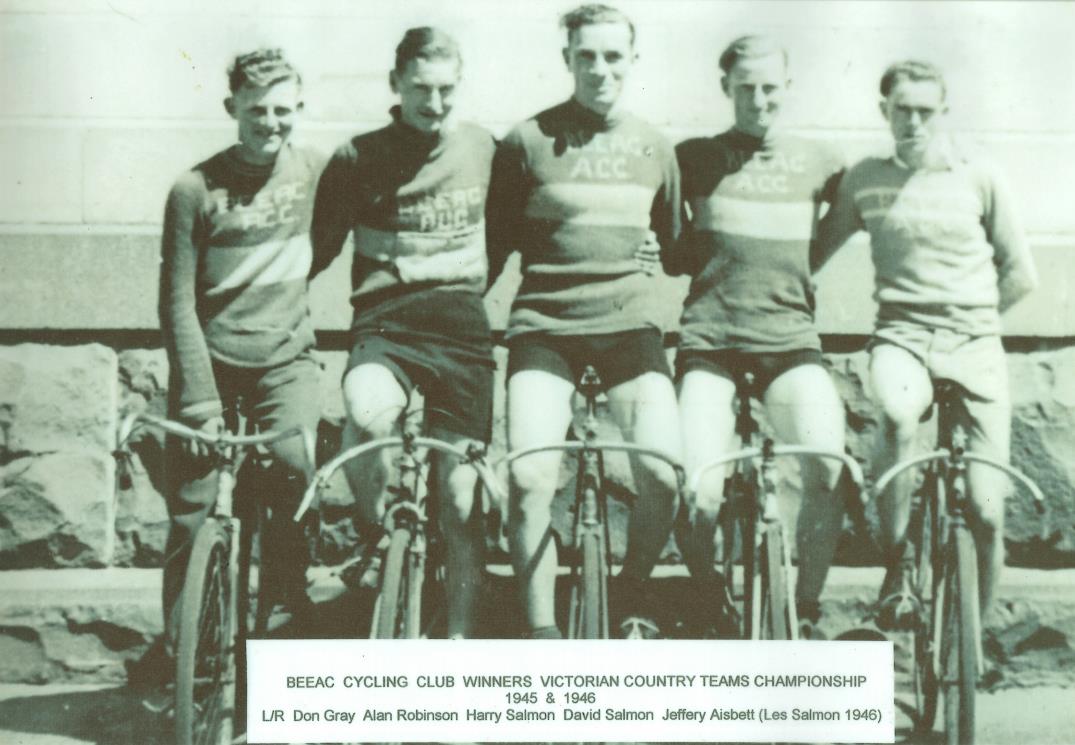 This is a fundraising event for Colac Area Health.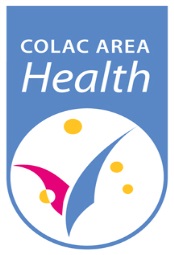 This event is for bicycles made from steel for cyclists and enthusiasts alike who appreciate the classic era of cycling.
Show & Shine, Swap Meet & Beeac Community Market to follow ride.
Registration from 10 am Riding from 11 am
Show & Shine donation: $5 (pay on the day)
Carbon Tax applies for non-complying cycles (refer to entry criteria)
beeac to red rock, alvie-victoria
Beeac Farmers Arms Hotel
87 Main Street, Beeac, Victoria 3251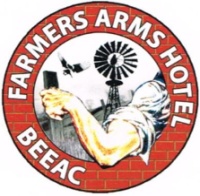 Contact colac cranks or bike guru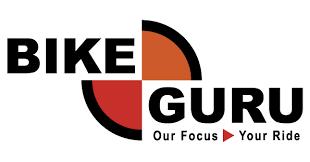 tosullivan@swh.net.au, cmavridis@cah.vic.gov.au or info@bikeguru.net.au 
https://www.facebook.com/BeeactotheRockRetroRide/
Route details: 
The route designated for the ride will be leaving from Beeac (Hotel) and taking in the amazing country views of a rich and volcanic landscape. Heading around Lake Beeac in a south westerly direction, you will notice to your right the township of Warrion after 9km of flat and gentle riding. As you enter Warrion, you will turn right on to Melrose Road heading westerley towards the township of Alvie. Turn left once you reach the T-intersection at Lake Corangamite Road and enjoy similar riding conditions heading south for approximately 6km. As you approach the township of Alvie, you will turn right at the Alvie School, heading towards the shores of Lake Corangamite. After a cuople of km's riding, keep left at the next intersection (Baynes Road), continuuing roadside along Lake Corangamite's shoreline. This next section involves a moderate climb up Lineen's Hill. Keep left at the next two intersections heading back towards Alvie via Coragulac. The final hill climb is optional and the most difficult climb (only 1 km or so). This last climb, will reward you with extraordinary views as you reach the Red Rock Lookout. Take care on the descent down or you can chose to conclude your ride and grab a lift back to Beeac. The course, including riding back to Beeac is a total of 52kms.
There is also the option to ride in the Pub to Pub Ride which is 18kms from the Beeac Pub to the Warrion Pub return.
There will be signage and marshalls along the riding route.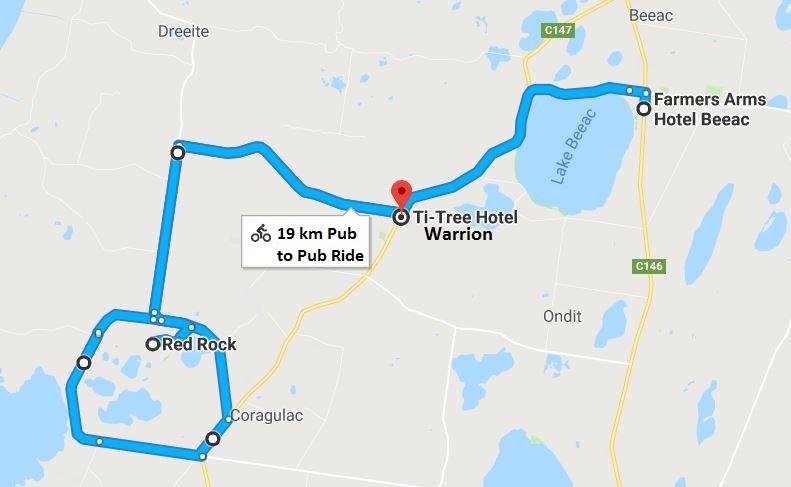 Event details:
The ride is dedicated to cyclists riding vintage bicycles and wearing vintage inspired riding gear. 
This is the inaugural event of the Beeac to the Rock Retro Ride following the cancellation of last year's event due to extreme weather warning.
The ride will be run as a fundraiser for Colac Area Health, with all proceeds going directly to the Health Service. 
The Retro ride is an event organized by the Bike Guru of Colac and Colac Area Health's Colac Cranks Murray to Moyne Cycling team.  
This is a non-competitive event, starting in the historic township of Beeac at the famous Farmers Arms Hotel, a proud supporter. 
The ride will take place on Sunday 17th March 2019. 
Registration from 10:00 am and a rolling start time between 11:00-11:30 am.  
The ride is open to cyclists aged 15 and above.
Entry criteria: 
Note: ideally this is a carbon free event -if carbon is detected on bikes there will be a carbon tax imposed on registration.
• Race style bikes built up to the mid 1990's
• Track or Road race bikes
• Index shifters up to 8 speed
• Classic aluminium bikes to the mid 1990's
• Clipless pedals are permitted
• If any carbon is detected on bikes there will be a carbon tax imposed on registration.
• Proceeds of this tax will go directly to Colac Area Health's fundraising effort.
• Australian standard helmets must be worn.
• Prizes awarded to best vintage or vintage styled cycling gear such as wool jersey's or shorts. 
• This is a sanctioned, social fundraising event, with permits issued by Vic Roads. 
• You will need to follow all road rules and official instructions for the ride.
On payment you will have accepted our ride rules and conditions above. 
All proceeds go directly to Colac Area Health. 
For further information about this event, please contact the "Event Organiser".
This event is currently closed and no contact details are available