Sydney Rotary Club's Annual Christmas Yum Cha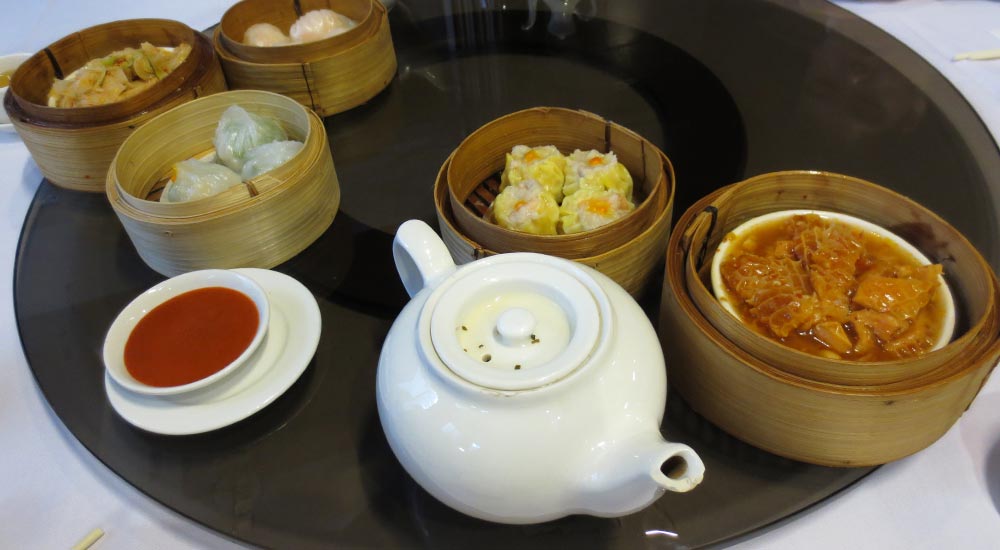 Join Sydney Rotarians and friends at their annual Christmas Yum Cha on Tuesday 18th December, at the Sky Phoenix commencing at 12:30pm.
A 10-dish Yum Cha Banquet including Chicken Spring Roll; Fried Prawn Dumpling; Mixed Steamed Dumpling Platter – Shu Mai (Dim Sim), Har Gao (Prawn), Vegetable Dumpling; Steamed BBQ Pork Bun; Salt & Pepper Calamari; Steamed Chinese Broccoli with Oyster Sauce; BBO Combination Platter – BBQ Pork & Roast Duck; Fried Rice; Soy Sauce Fried Noodles; Mango Pancake or Mango Pudding, plus Chinese Tea. Cost $35.
Location
Sky Phoenix Chinese Restaurant
Level 6, Westfield Sydney, 188 Pitt Street, Sydney, NSW 2000
Contact Details
This event is currently closed and no contact details are available