SUNDAY AFTERNOON CINEMA AT CTC@ROBERTSON
The Community Technology Centre at Robertson presents
Bea Cinémathèque
Sunday Afternoon Cinema at CTC@Robertson
Bread and Tulips 
directed by Silvio Soldini
Starring Licia Maglietta and Bruno Ganz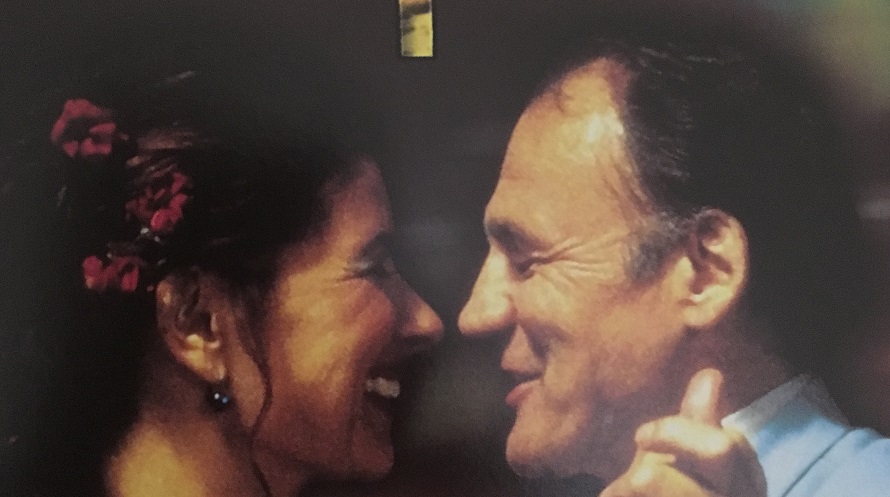 Country: Italy  Language: Italian with English subtitles
Release Date: 2000
Runtime: 1 hr 51 minutes Colour: Colour  Classification: M
Life's little turning points often come in the plainest forms. A casual encounter, a little oversight, a strange coincidence, a twist of fate. When a tour bus leaves without bored housewife and dutiful mother, Rosalba, during a family holiday and not even her husband or children notice until it is too late, she sees an irresistible opportunity of freedom.
A Funny, Fantastic and Honest Film!
Sunday 18 November 2018 at 2.30pm
Cafe opens at 2.00 pm for tea and coffee.
Tickets $10 adults (CTC fundraiser).
Bookings recommended.
info@robertsonctc.org.au  ph: 4885 2665
Venue
CTC@Robertson
58-60 Hoddle Street
Robertson, NSW 2577
Contact Details:
info@robertsonctc.org.au  ph: 4885 2665
This event is currently closed and no contact details are available