PIRATES TO PINAFORE




The Complete Works of Gilbert & Sullivan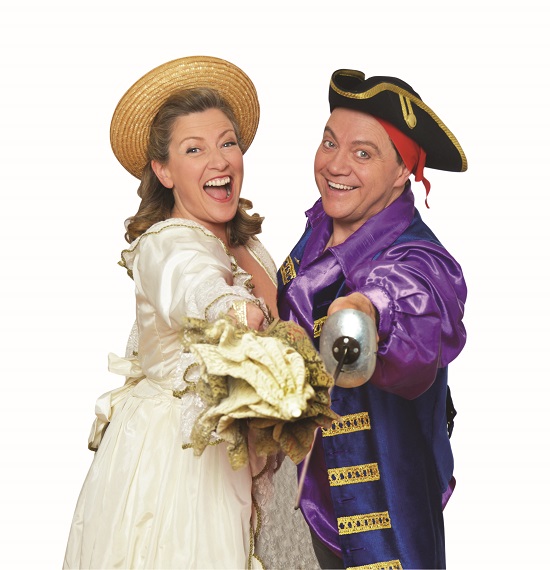 Promac Productions are proud to announce the national tour of a world First!!
All 14 Gilbert and Sullivan Musicals in one sensationally fast paced, hilarious and beautifully sung production.  Hit songs and scene Highlights from such wonderful musicals as 'The Mikado', 'HMS Pinafore', 'The Gondoliers', 'Pirates of Penzance', 'Lolanthe', 'Patience' to name but a few.
The songs speak for themselves...Hits such as, 'I am The Pirate King', 'Take A Pair of Sparkling Eyes', 'A Policeman's Lot', 'He Is an Englishman', 'Three Little Maids', 'The Hours Creep on a Pace', and many many more.
Pirates to Pinafore is the latest instalment from Promac who have performed many great and critically acclaimed Gilbert & Sullivan Productions over a number of years to all parts of Australia. 
The cast for 2019 is led by Australian and London West End Music theatre star Philip Gould playing the role of Sullivan, International Soprano Alison Jones as Leanora Braham (The first soprano they ever employed), Chris McKenna as Richard D'oyly Carte (Their Manager), and for his first appearance Star Tenor Roy Best as W.S. Gilbert.
The production is seen thru the eyes of the 3 main men, Gilbert, Sullivan and Carte as they reflect back on their highly successful careers, but as Gilbert himself wrote "things are seldom what they seem" and it's well known these three men who created such magic around the world did not get on.
Join this stellar cast for a production of true hilarity and beautiful singing, in a world first....Pirates to Pinafore...The Complete Works of Gilbert & Sullivan.

 Venue:
 

Forge Theatre - Auditorium

 Performance  Times:
 Friday 1 February, 7:30 pm
 Duration:
 

1 hour 50 minutes (Includes 20 minute interval)

 Ticket Prices:
 Full: $38.00
 Concession: $33.00 (Seniors/Pensioners)
 Group 8+: $33.00
 Students: $27.00
 

Forge Friend: Adults: $33 Concession: $28

A BFF membership card will be mailed to your postal address
The BFF discount promotion code to book your tickets online will be issued with your membership card.
Should you have any queries please telephone the Forge Theatre Monday to Friday, 10am to 4pm on 5152 1482.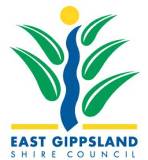 Contact: Forge Theatre and Arts Hub
Email: boxoffice@egipps.vic.gov.au
Telephone: 5152 1482
This event is currently closed and no contact details are available