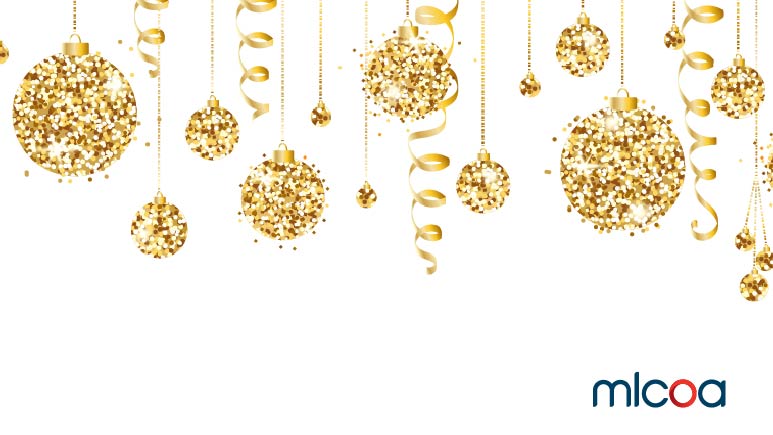 Presenter : Joel Johnston, Head of Community Programs. JT Academy
Dr Deirdre Bradshaw, Neuropsychologist, Allied Law
The Johnathan Thurston Academy aims to be a leading national provider of outstanding employment initiatives and training programs aimed at health, wellbeing, sport and education across Australia. The Academy's key strength is developing and delivering high quality programs to individuals, equipping them with the right skills, knowledge and attributes to make a significant and positive future impact. Through strong education, community and industry partnerships.
Dr Deidre Bradshaw is a Neuropsychologist who specialises in assessing cognitive functioning. Deidre has over 20 years of clinical experience and has worked both locally and internationally and in both the private and public sectors. Deidre has a specialist interest in the area of rehabilitation and re-integration into the workplace.
Please join us for lunch to learn and celebrate all that was 2018 and to move towards 2019 with greater awareness of our local communities.
. Registration for event opens at 11:45am. Session to conclude at 1:30 pm.
Location
A Touch of Salt
86 -124 Ogden Street , Townsville, QLD 4810
This event is currently closed and no contact details are available