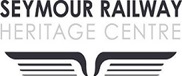 HERITAGE TRAIN TOUR - PAKO FESTA
SATURDAY 23RD FEBRUARY, 2019
Join us on a special vintage diesel haul heritage train tour to Geelong  and enjoy a family day out at Pako Festa Festival
Pako Festa, is Geelong's much loved free, annual community street festival - the biggest of its kind in Australia. It incorporates an extravagant street parade featuring around ninety floats and hundreds of performers representing forty-five affiliated ethnic communities and around sixty other community groups and organisations.
The  street  will  be  lined   with Stalls  selling  traditional  foods, arts    and Crafts.  There will be six    separate    stages   in  the precinct  offering  performancesof  music  and  dance,  as   well as  interactive  workshops  andexhibitions.
Pako  Festa   offers   a   uniqueopportunity  to  celebrate  in  anarena  of  ethnic  diversity   andharmony,   as  well  as   gaining an  appreciation  of   the   great variety  of  artistic  and  cultural Expression   within   Geelong's multicultural community.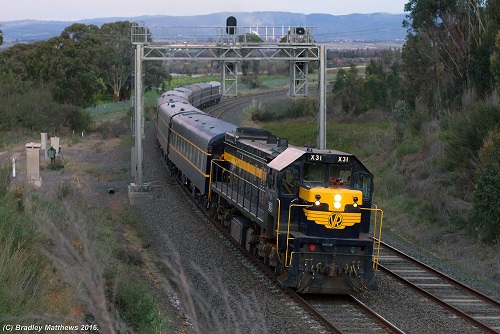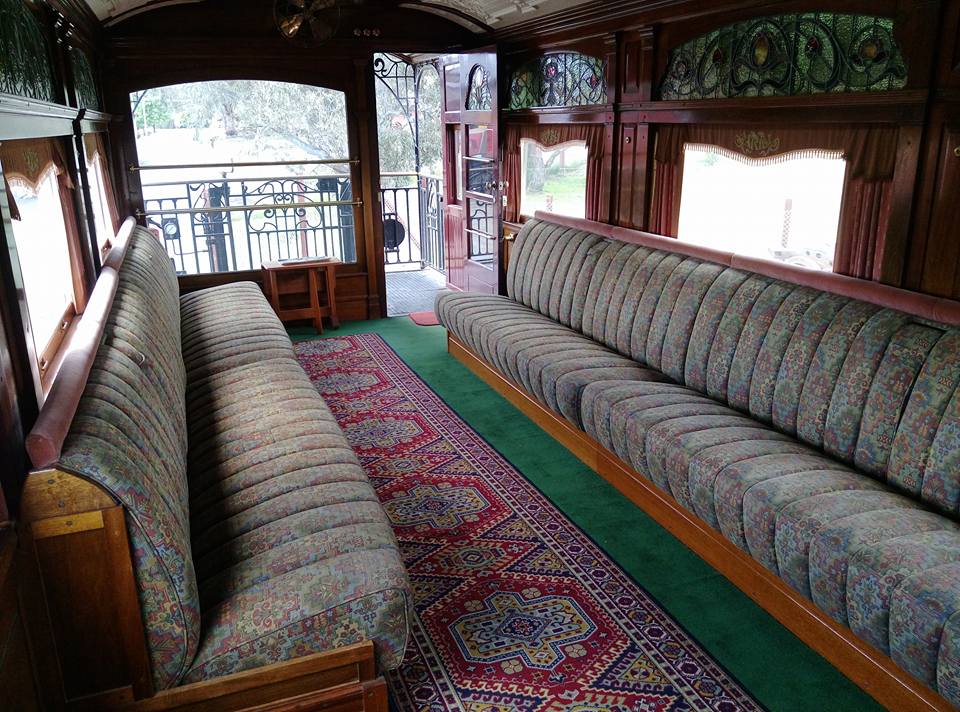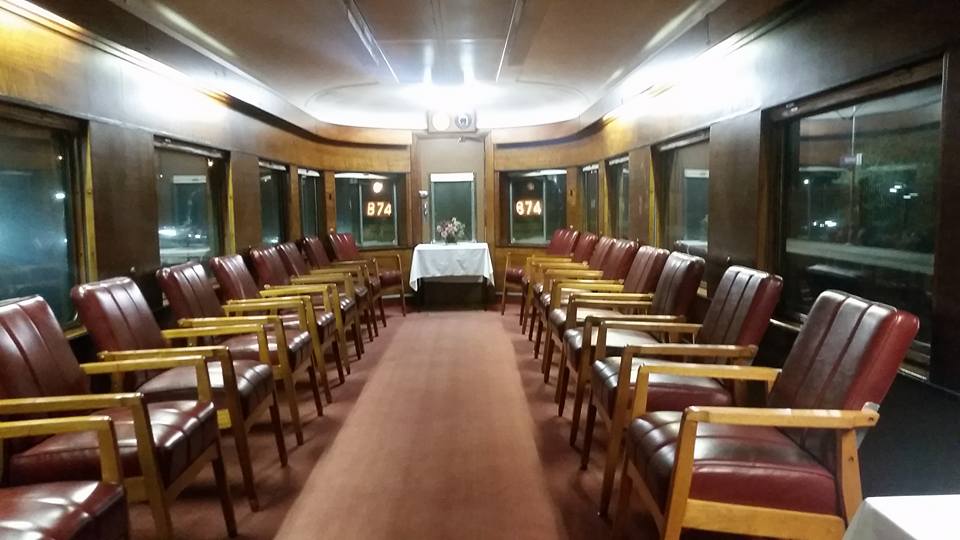 PLEASE SELECT YOUR RAIL TICKETS; THEN CLICK ON "
BUY MORE TICKETS
"
IF YOU WOULD LIKE TO PURCHASE LORNE COACH TRANSFER.
Contact Details:
info@srhc.org.au
This event is currently closed and no contact details are available