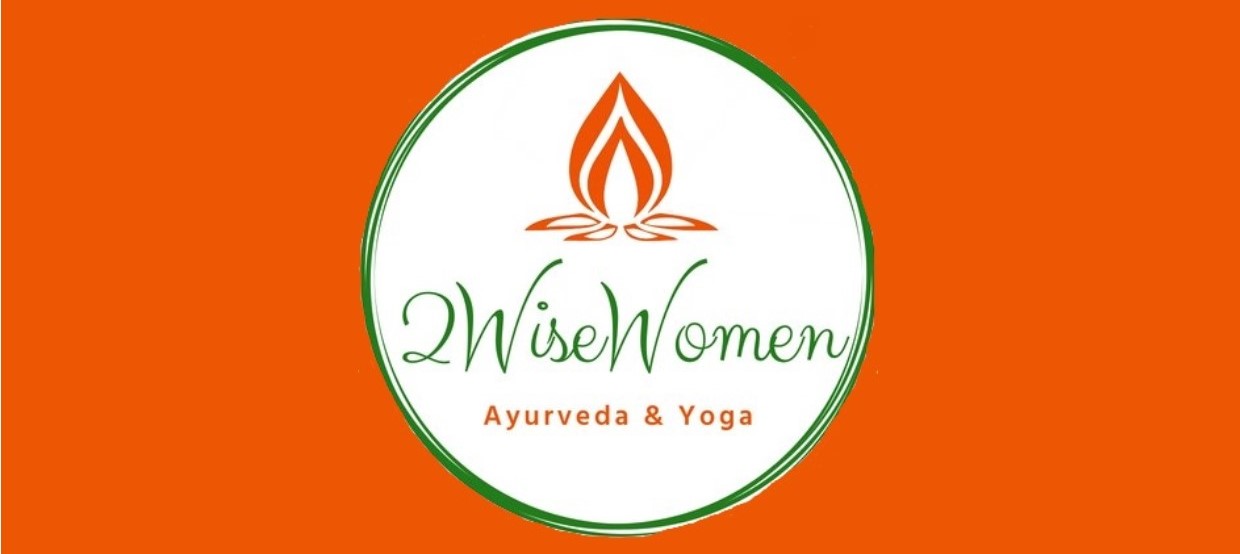 Living your Dharma
3.00 pm 4 Oct to 3.00 pm 7 Oct 2017 (3 days/nights)
Staying on track with our Dharma requires regular time out to pause, reflect & re-connect.
This retreat creates space to explore what's really important to you and create a vision of the life you really want to be living.  Giving yourself permission to dream BIG,  to go beyond the limitations of your current circumstances and beliefs to discover who the universe really wants and needs you to be.
It is also an opportunity to explore the subtle ways you may be sabotaging yourself,  the deep seated beliefs and habitual behaviours that are getting in the way of that life you want to be living. Once you uncover the insidious way these beliefs and patterns play out on a day to day basis you can begin to consciously make different choices and break down those patterns and let go the beliefs that no longer serve you.
___________________________________________________________________
Govinda Valley Retreat Centre
For more information contact:
Coralie - 0474 226 448 or Mary Girishaa - 0400 494 166
This event is currently closed and no contact details are available