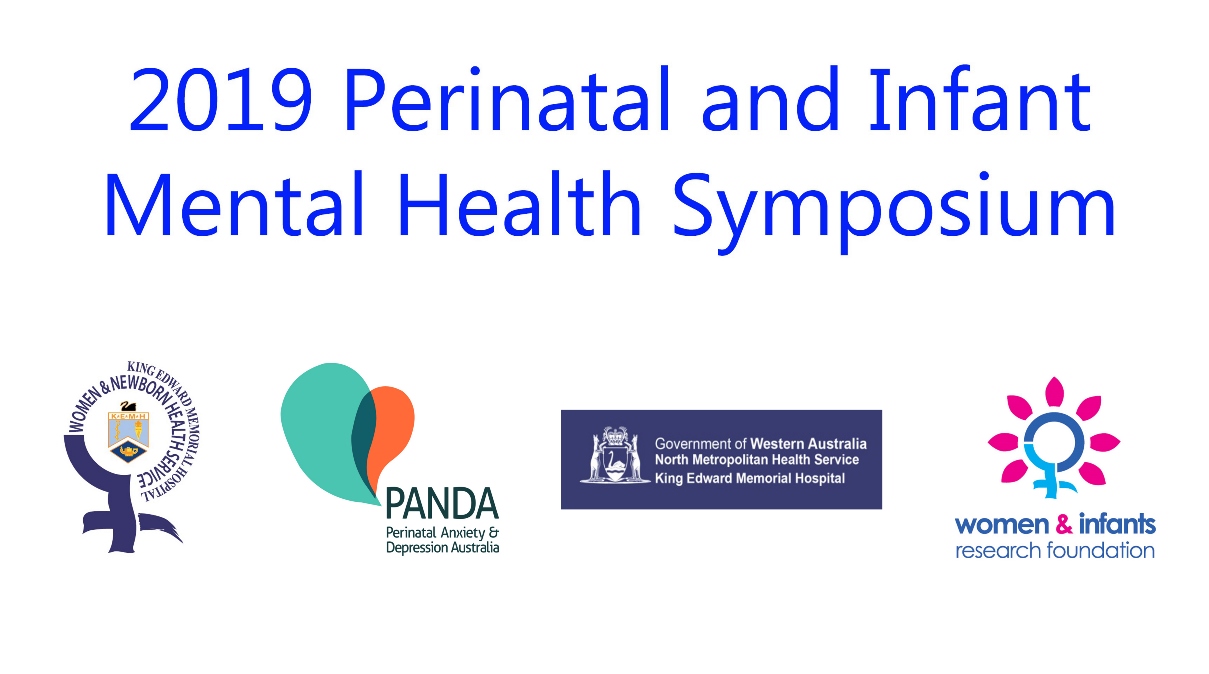 Welcome to the registration page for the 2019 Perinatal and Infant Mental Health Symposium - Celebrating a good start to life.
In recognition of the importance of the first 1000 days of life, the Women and Newborn Health Service, in partnership with the Women & Infants Research Foundation, is happy to present this one day symposium on supporting the early parenting environment.
Exploring evidence based strategies that scaffold mothers and families during the perinatal period can give us the best opportunity to work with families to promote a good start to life.
Special Guests include: Professors Megan Galbally, John Newnham, Gareth Baynam, Rebecca Anglin, Clare Rees as well as Dr Lisa Miller & Shivanti Senaratne, Rochelle Matacz, Kelli MacMillan, Angela O'Connor and Terri Smith.
Friday, 29 March 2019, 8.00am-4.30pm.
Harry Perkins Institute of Medical Research Auditorium - QEII Medical Centre.
$70 Early bird rates closes Wednesday, 27 February. $90 thereafter.
Rural participants can register to attend via video conference at: spimhp@health.wa.gov.au
For further information contact:
Lea Davidson 
This event is currently closed and no contact details are available