Heritage Apple Tasting Day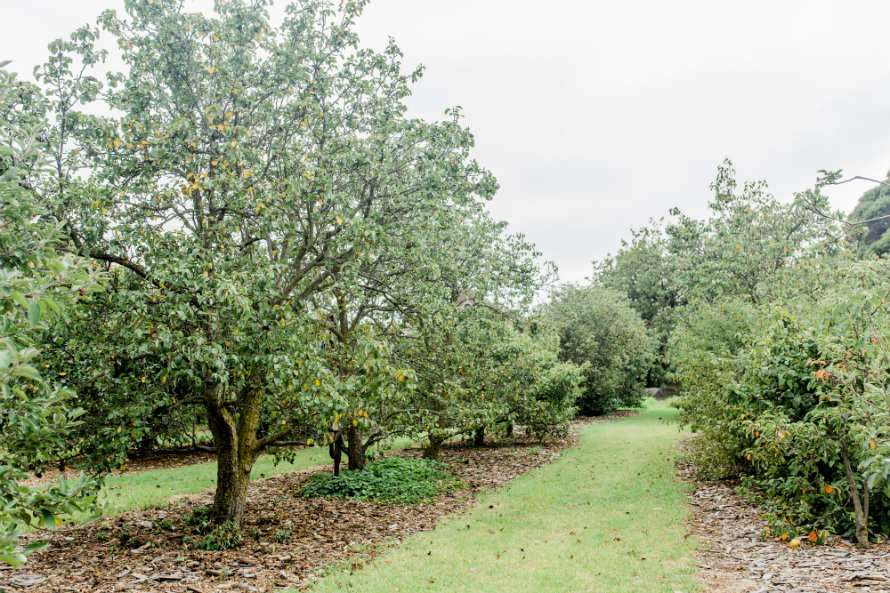 The National Trusts' annual Heritage Apple Tree sale is on again. A wide range of heritage apple tree varieties from the Trusts own collection have been selected and propagated by our garden staff and these rare and unusual varieties will be available to take home and plant at your place.
The National Trust of Australia (Victoria) and the Heritage Fruits Society will be hosting an apple tasting tour in Rippon Lea's heritage orchard. You'll be taken on a guided tasting tour of over a dozen varieties of heritage apples and discover a depth and breadth of flavour way beyond the modern supermarket apple. Expert advice on all things apple and garden related will be available.
Free entry to the beautiful gardens of Rippon Lea is included in your tasting tour or with your purchase of a tree. Tickets for the tasting tour are strictly limited and entry to the apple tree sale is free.
Rippon Lea House & Gardens
192 Hotham Street, Elsternwick, VIC 3185
This event is currently closed and no contact details are available