Federation Ultra Trail 2019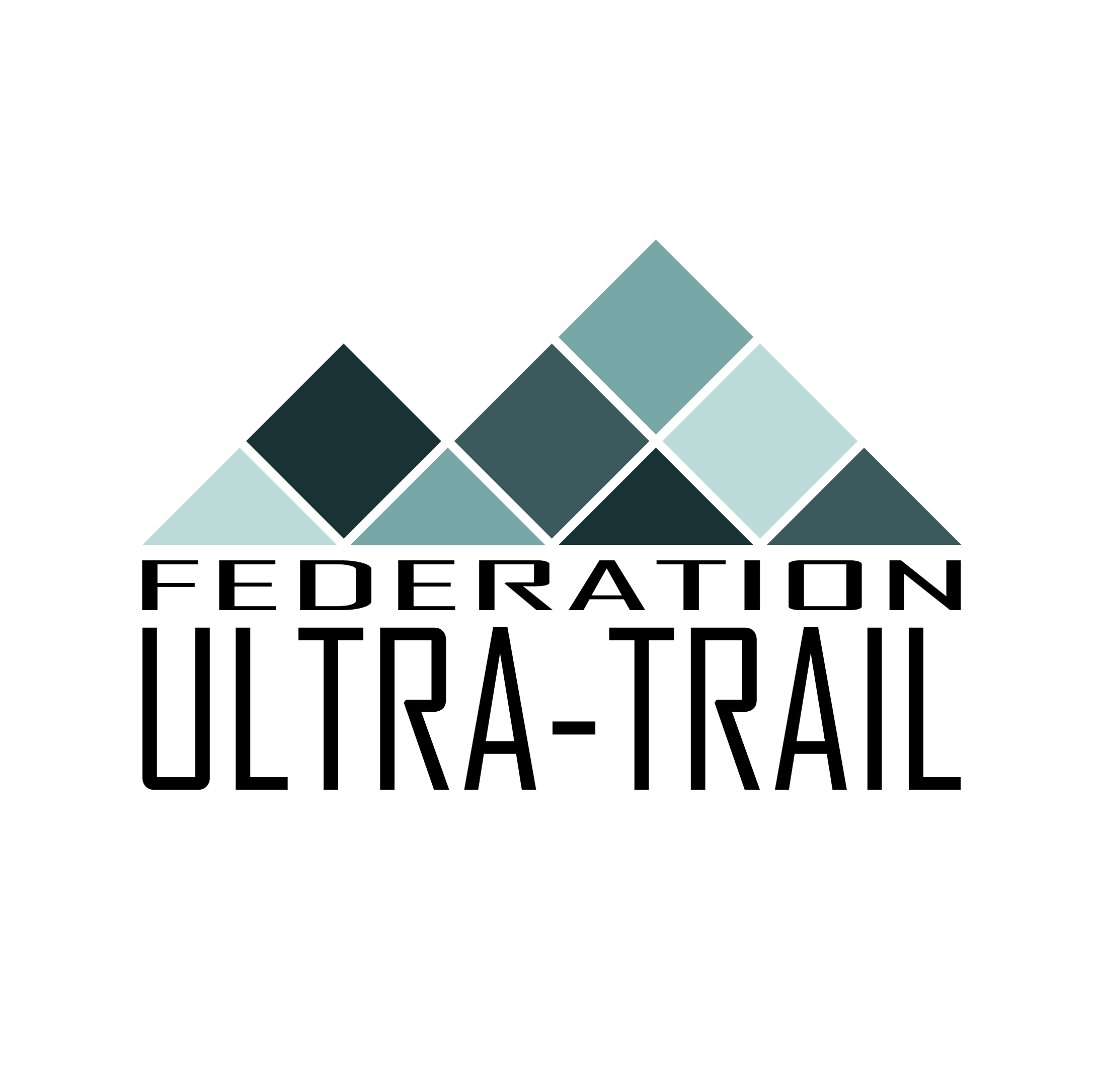 IMPORTANT INFORMATION
50km Event Medals sold out, entrants from now will receive their medal after the event.....
The 2nd Annual Federation Ultra Trail will be held on Sunday July 28th 2019. 
The run is a trail based event held predominantly on the Lavender/Federation Trail and will take in the new Callington Hill "Olearia Trail" with breathtaking views over the Bremmer Valley before descending upon the Frahn's Farm Conservation Project area. The starting place for all Events is at Monarto Sports Complex where runners will run through the Monarto Zoo where wild African animals can be glimpsed and heard. The run takes in the stunning new trails of the Kinchina Conservation Park and wonderous Rocky Gully before a final burst around the wetlands and alongside the River Murray to finish at the trail head in Murray Bridge. Runners who finished the 50km distance in 2018 have unlocked the ability to tackle the Level 2 Run (62.5Km) or Level 3 (75km) distances..
"UNLOCK AND LOAD" Level Up format:
Runners who complete the beast that is the 50km Ultra trail, will hold the key to "UNLOCK" Level 2 on their return to subsequent Federation Ultra Trails. Level 2 will be a trail extension of approx 12.5km and only runners who finish each Level can go on to "UNLOCK" a new level and increasing Federation Ultra Trail distance. Those that can defeat each year Levels distance will have the ability to take on, on their 5th successful attempt, the Ultimate prize, the 100km Demon that is the Federation Centurion Trail.
Level 1: 50km

Level 2: 62.5km

Level 3: 75km

Level 4: 87.5km

Level 5: 100km  Federation Centurion Trail
Venue
START: Monarto Sports Complex, Schenscher Rd Monarto
FINISH: Sturt Reserve, Murray Bridge
Murray Cods Drive
Murray Bridge, South Australia 5253
Entries close Sunday 21st July 2019 20:00pm
Early Bird Entries close April 1st 2019
75km Course starts from 05:00am in incremental start waves deoending on pace for the first 26km
50km course starts at:
incremental start waves depending on your estimated pace for the first 17km
25km Starts at 09:05am 
Aid stations located on course between every 5 and 10km. water, hyrdration powder and race snacks available.
All entrants must carry their own basic first aid and hydration device. No cups enroute.
All finishers in the 25km+ distances recieve the official finishers medallion.
12.5km Starts at 08:350am
The 12.5km will start and finish at Monarto Sports Complex Schenscher Rd and runs a loop inside the zoo.
Bus Service:
A bus will pick up starters from the finish line at the Murray Bridge Community Club by the finish line approx 1 hour before your start time. This service will be on a first come first served basis and will cost  $15 pp. Those that miss out can book the return to start post their run leaving at hourly intervals from 1pm.
Contact Details:
MMI Events Race Director 0431 638 721 morgan.coull@gmail.com
Details. www.mmievents.com.au (more details posted on soon)
This event is currently closed and no contact details are available