The Sounds of Science - A storytelling night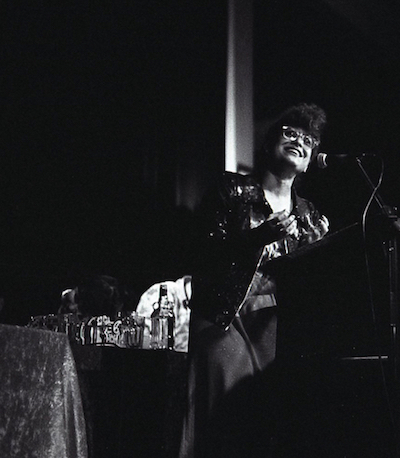 The Sounds of Science is a storytelling night where a group of scientists take us back to where it all began. 

When scientists speak publicly they are normally explaining how our world works, or the results of their research. We very rarely hear about the scientists themselves. What drew them to the science they practice? What gets them out of bed in the morning? What started them on their journey of lifelong discovery? Why does the science matter to them? 

'The Sounds of Science' is a chance to hear from a group of scientists about where it all began for them; their origin story. What stoked their interest and passion into a life long adventure in science? 

Come to the beautiful Wesley Anne, grab a meal and a beverage and hear five scientists share their personal stories about science, with your MC, Alanta Colley. 
Thursday January 17, The Wesley Anne
8pm 
Location
Wesley Anne 
250 High St, Northcote VIC 3070
This event is currently closed and no contact details are available