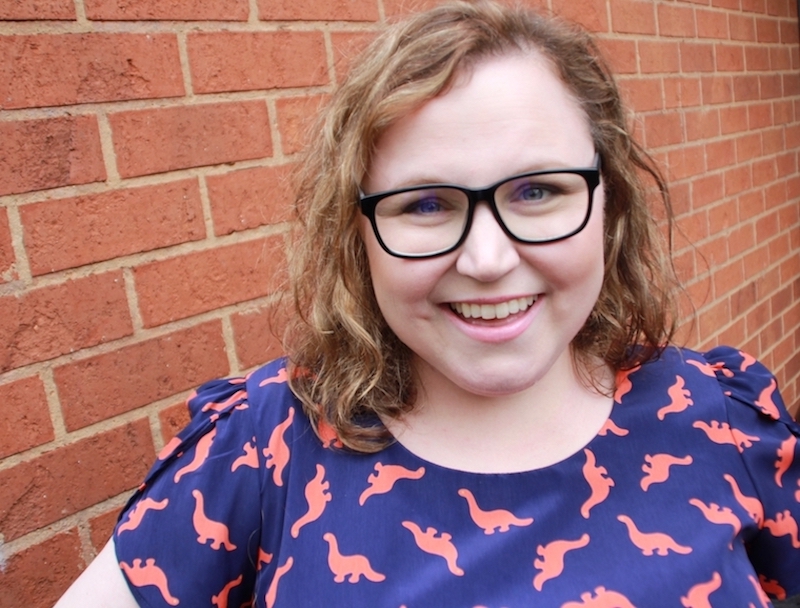 A debut solo show from Oznadian Catherine McClintock ...

Like any good Canadian, Catherine tries to be polite. She was raised to "mind her p's and q's." But as she gets older, Catherine finds it harder to give a shit about being nice.

Please and Thank Yous (yes, plural) will have you snorting with laughter as Catherine battles to overcome her good girl persona. She might be nice … or she might be insulting and disgusting. Likely both. Sorry.
Location
Republic Bar
299 Elizabeth Street, North Hobart, TAS 7000
Contact Details
This event is currently closed and no contact details are available