TaKeTiNa.6. 6 hour non-stop rhythm meditation Mullumbimby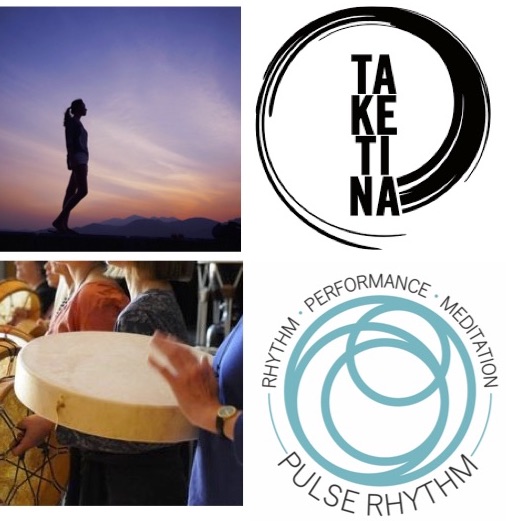 TaKeTiNa.6. A 6 hour non-stop TaKeTiNa Rhythm journey with Master teacher Tania Bosak Advanced teacher Simone Sivaraman and actor/ body worker, Chad Beckett.
TaKeTiNa.6. Is a unique format created by Tania Bosak after more than 20 years TaKeTiNa practice. TaKeTiNa.6. will include body work with Chad Beckett, and rest periods with live music.
TaKeTiNa - Rhythm for rejuvenation, deep rest and lasting change.
TIME: 1-7pm
Bring a yoga mat and pillow for rest periods between sets.
Location
St Johns Hall
11 Murwullimbah rd, Mullumbimby ,
Contact Details
This event is currently closed and no contact details are available