2019 FLING Community Classes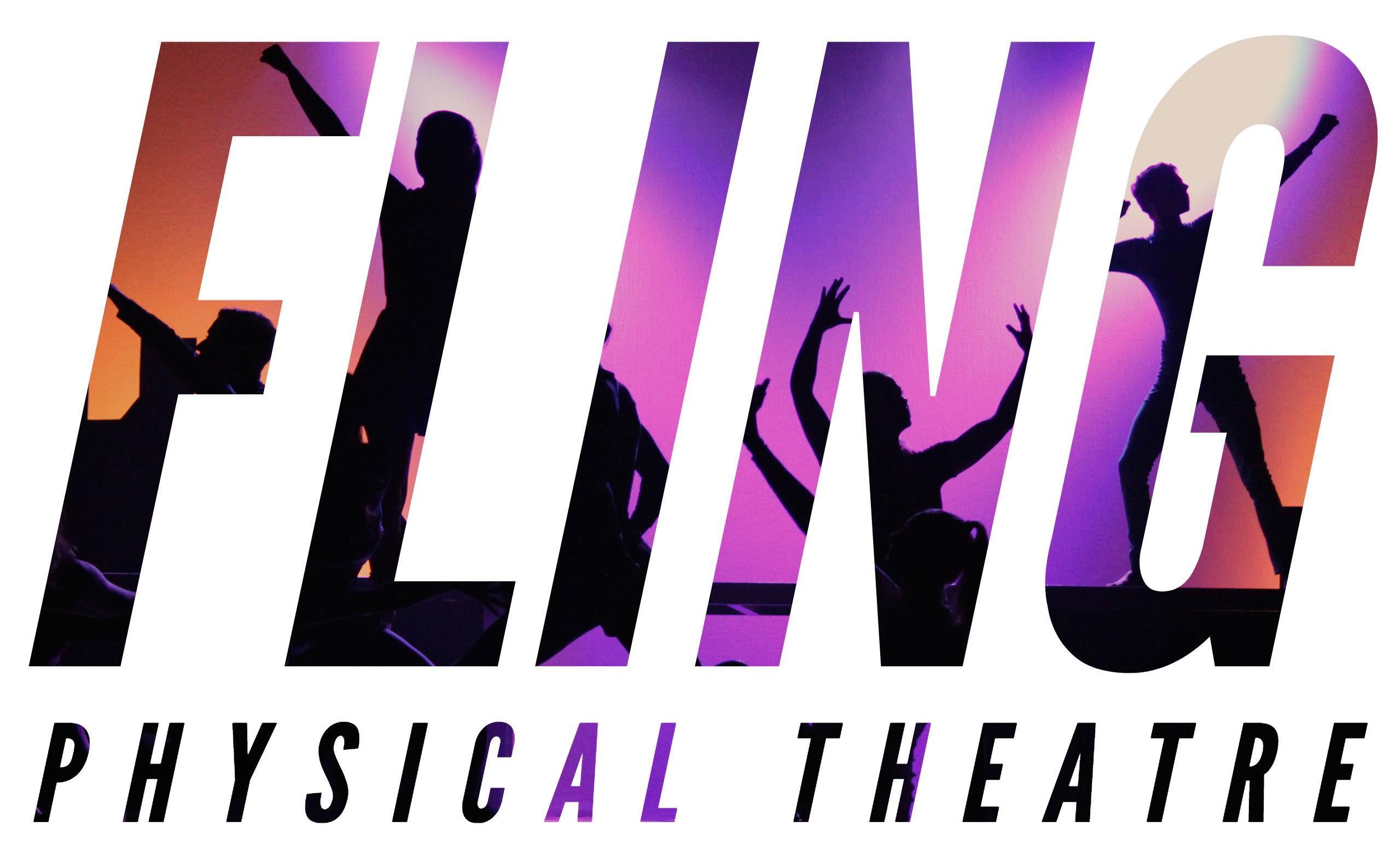 FLING offers a dynamic range of community classes in Performance, Contemporary Dance, Hip Hop Dance, Ballet, Inclusive Dance, Gymnastics and Parkour.
FLING also offers three Performance Company Programs -
YfLiNG (7-10yrs) Flux Creators (11-14yrs) FLING Company (14yrs+)
Train with our tertiary qualified teachers who will inspire you to develop skills and express yourself in new ways.
TERM 3 CLASSES COMMENCE ON TUE 30th JULY 2019
IMPORTANT FEE INFORMATION
Term 3 fees are higher this term because they include a Production Fee charged to all students to cover costs associated with performing in our annual Community Concert, including costumes, lighting, sound & staging. 
If your child participates in multiple classes please contact Anne on accounts@flingphysicaltheatre.com.au or 6492 0222 before completing your booking.
2019 Communtiy Concert is The Nutcracker
Important dates: Dress Rehearsal Saturday 16th November
Performance dates: Friday 6th - Sunday 8th December
FLING is Registered for both Active Kids AND Creative Kids Vouchers
ServiceNSW has released a second round of Active Kids Vouchers FOR 2019
Enrol and provide voucher details before booking at https://www.trybooking.com/BAIMW
Once vouchers have been confirmed a refund will be provided via trybooking.
Each student must pay the Annual Registration Fee - a once off payment to cover each student under insurance, and to support enrolment administration.
For multiple class bookings you can click the 'Continue Shopping' button after booking your first class, this will return you to the class options.
For Sibling Discounts (applies only to classes booked and paid within 4 weeks of term commencing) at the checkout apply Discount Code:
sibling
*discount code can only be used once per booki
Venues
• BEGA - Bega Indoor Stadium, Lot 13 Carp St Bega, NSW 2550
• TATHRA - Tathra Hall, Bega St, Tathra, NSW, 2550
• MERIMBULA - Merimbula Scout Hall, Main St, Merimbula, NSW, 2548 (behind the Heritage Museum, opposite RSL)
Contact Details:
FLING Physical Theatre Inc.
E: admin@flingphysicaltheatre.com.au
T: 02 64920222
www.flingphysicaltheatre.com.au  
Thank you for using the Trybooking enrolment system. You will receive confirmation of your booking & payment via email.
We will receive record of your payment directly from this website.  
Thanks and we look forward to moving with you!
This event is currently closed and no contact details are available