Skipper or Crew Volunteer Registration

55th National Sabot Championship & Colahan Family Sabot Week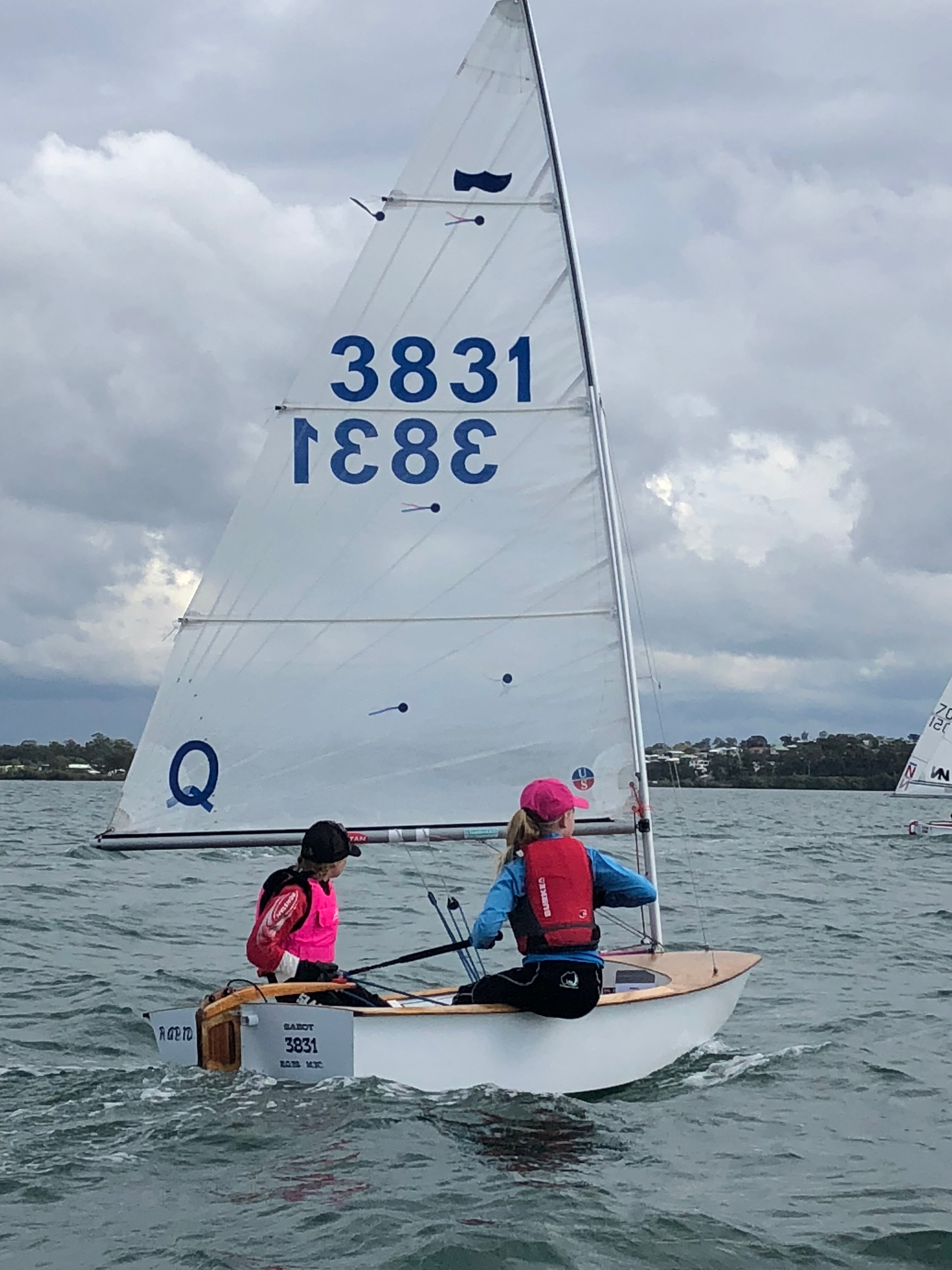 28th December 2018 to 4th January 2019 . 
Junior 2 up Sabot Sailors
"Are you free to sail at the 55th National Sabot Championship & Colahan Family Sabot Week as a Junior sailor but need a crew or skipper?
Sign up now and we can look for a boat for you.

Please register your details by clicking the BOOK NOW buton above.
It's free to register
SANDRINGHAM YACHT CLUB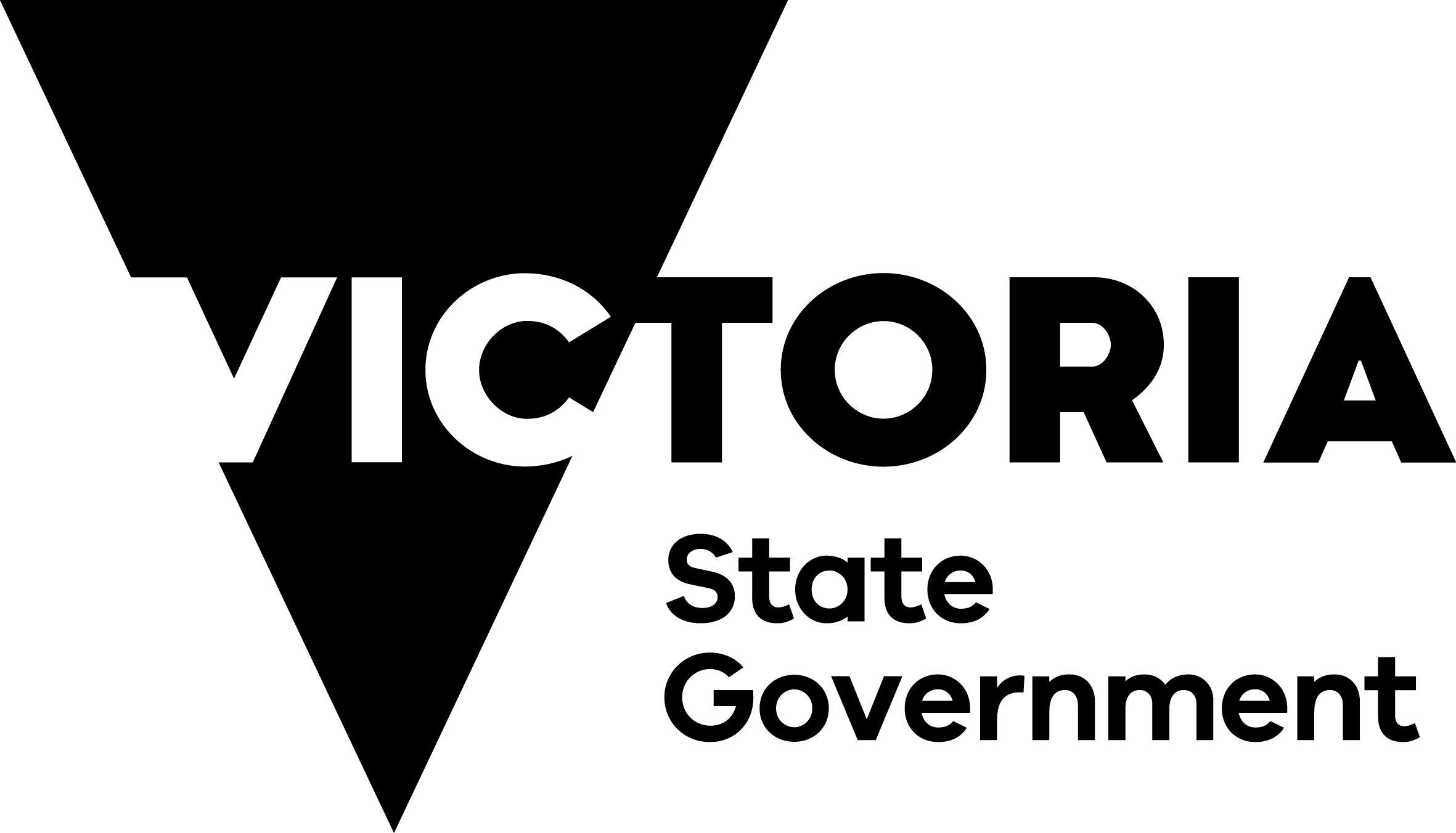 "The Australian National Sabot Council acknowledges the support of the Victorian Government"



This event is currently closed and no contact details are available