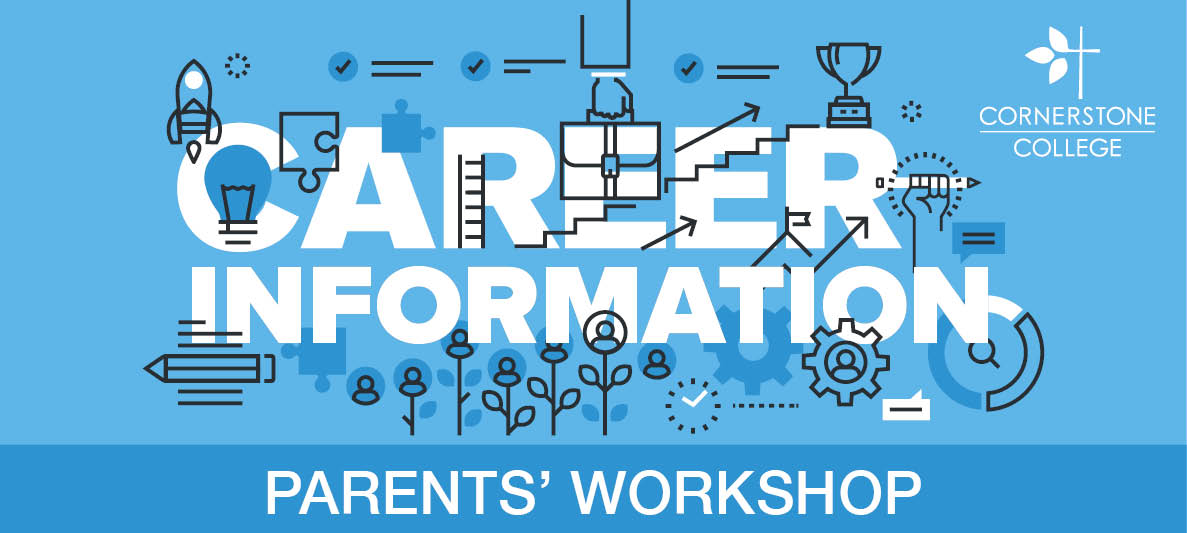 How up to date is your knowledge about current career options?
Would you like to be better informed to help your son or daughter plan for their future?
Do you want to know more about education, training and employment options available to them?
Is your student looking for paid employment, and you'd like to help them with their resume?
We are committed to consistently offering our parent community meaningful support, tips and advice. Join Careers Counsellor, Virginia Gare for a small group workshop for parents to assist your family to navigate career options.

The workshops are available to parents of all year levels, although they may be most relevant to those with children in Year 10, 11 and 12.  
Bookings are essential, with numbers being strictly limited to ensure attendees can receive personalised support.  

The workshops are for parents only, your child does not attend with you. 
If you miss out on a workshop session, or would like to speak directly to Virgina please contact her at VGare@cornerstone.sa.edu.au.
Virginia Gare
Careers Counsellor
 
This event is currently closed and no contact details are available