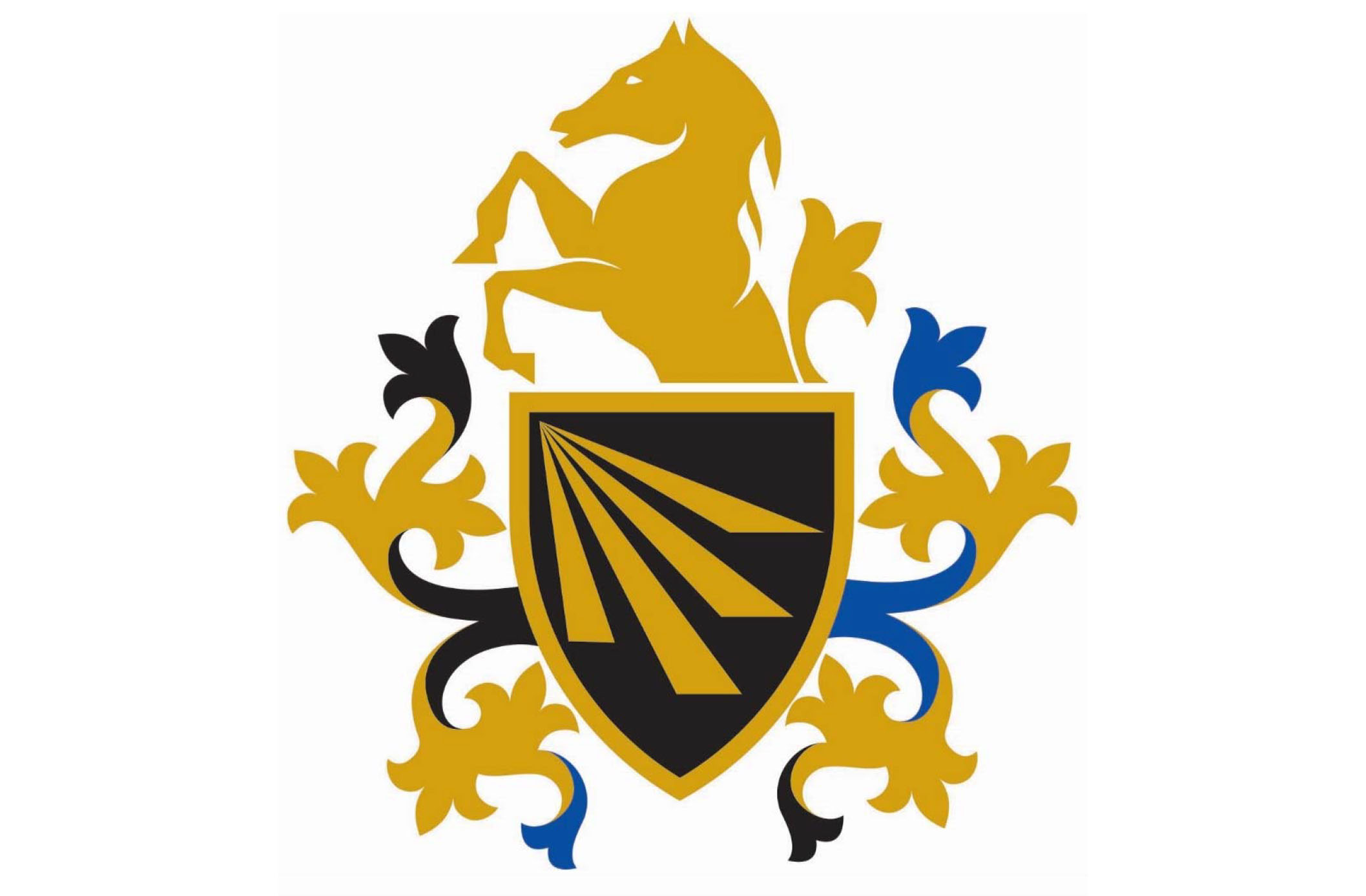 Bacchus Marsh Grammar Maddingley Campus School Tour
School Tours operate in groups and on specific week days.
These tours are an opportunity to visit the school and view the facilities and grounds,
while also meeting with a member of staff to discuss enrolment opportunities.
Maddingley Campus is located at South Maddingley Road, Bacchus Marsh.
Privacy Collection Notice
Under the Privacy Act (the Act) Bacchus Marsh Grammar is required to provide you with certain information as to how we protect your privacy and how we comply with the requirements of the Act and the 13 Australian Privacy Principles (APP's). This information is set out in our Privacy Policy which is available on the Bacchus Marsh Grammar public website (www.bmg.vic.edu.au) and also available upon request in hard copy from the Bacchus Marsh Grammar office.
This event is currently closed and no contact details are available