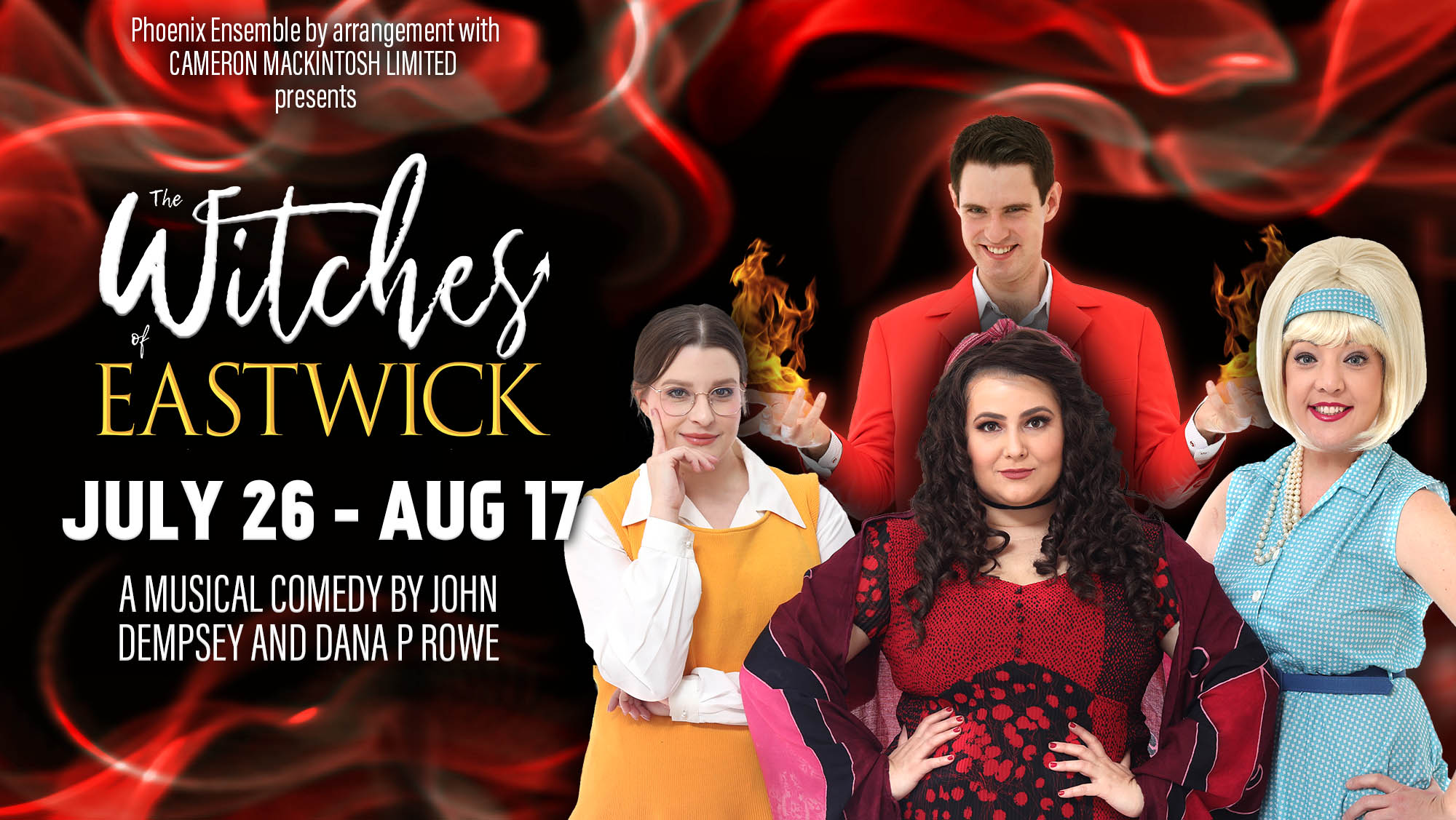 Directed by Darcy Morris, (Wizard of Oz), with music direction by Kym Brown (24 Hour Musical Project, 2018, 2017 & 2016) and choreography by Taylor Davidson, (24HMP assistant choreographer), this amazing trio are ready to get stuck into the world of Eastwick and the devilishly handsome Darryl Van Horne.
This musical is rated MA15+ // it's really not for the kiddies.
Comedy, drama and horror all come together in John Dempsy and Dana P. Rowe's musical adaptation of The Witches of Eastwick. In the sleepy New England town of Eastwick, our three (not-so-wicked) witches Alexandra Spofford, Sukie Rougemont and Jane Smart are divorcees feeling trapped in their everyday humdrum lives. One stormy night, high on martinis and brownies, they make a crazy wish – for a man to make their own. But their wish has consequences they could never have dreamed…
A few days later, the mysterious and charismatic Darryl Van Horne arrives in Eastwick with a bang, taking over the local historical mansion to the horror of town doyen and president of the Eastwick Preservation Society, Felicia Gabriel. The stranger from New York wastes no time in seducing the three women, and setting them free to plan their revenge on the conservative town. Darryl encourages them to find the magic within themselves, and they finally 'fly' across the New England night.
But too much of a good thing can't last forever…soon Alex, Jane and Sukie must face the consequences of their newfound passion for Darryl and the magic he can teach them. Felicia Gabriel and her Husband Clyde are the unfortunate victims of their power. When Darryl is deserted by his 'three little ladies', he turns his attentions to Clyde and Felicia's daughter, Jennifer and soon a wedding is announced. Shocked, the three women must harness their power and face down the devil in disguise…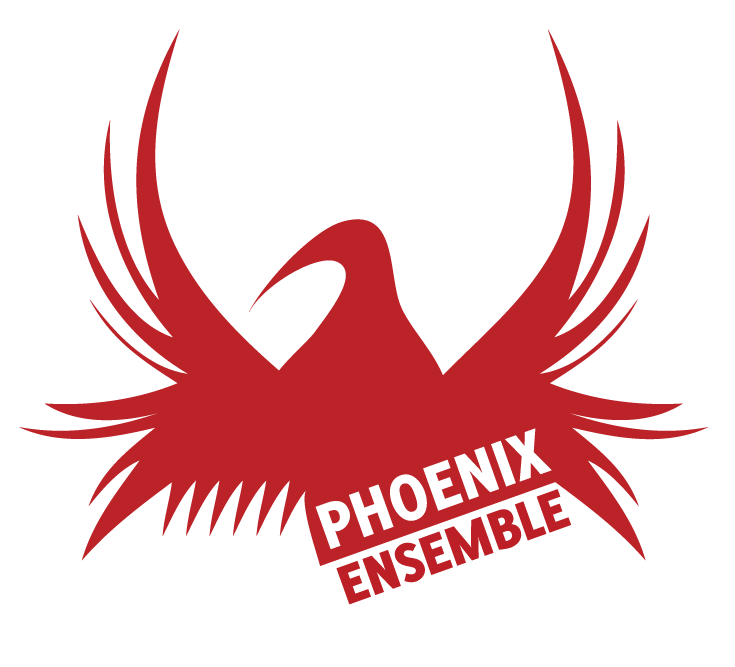 Venue
Pavillion Theatre
Beenleigh Showgrounds
James St
Beenleigh, Queensland 4207
Contact Details:
Tammy Richards
07 3103 1546
This event is currently closed and no contact details are available