Family-based treatment for adolescents with eating disorders

(FBT)
​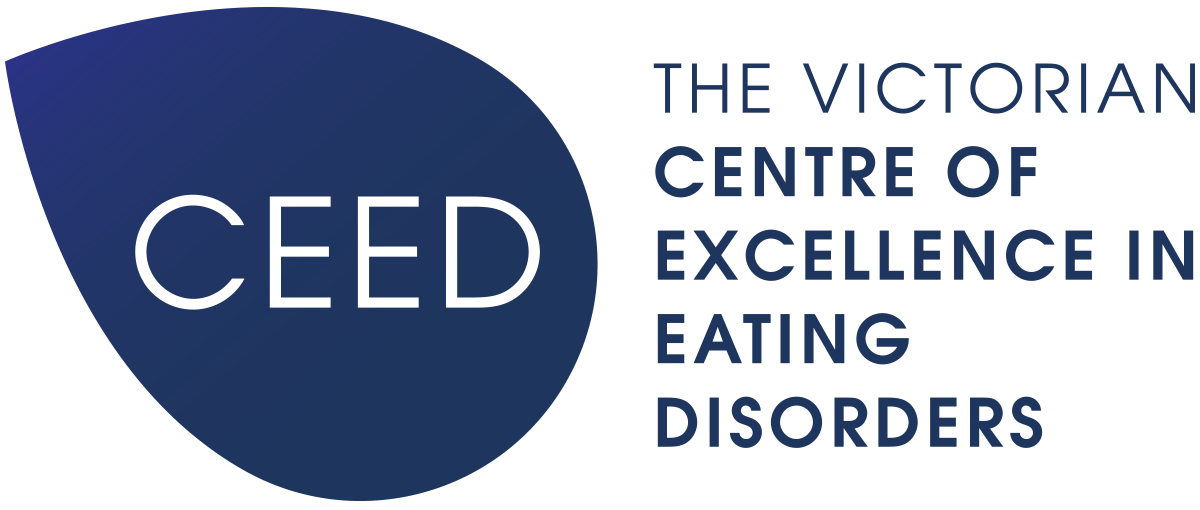 ​
Presented by CEED clinicians Michelle Roberton & Jess Ryan.
Family-Based Treatment (FBT) is recognised as the first line, evidence-based, early intervention model of care for adolescents with anorexia nervosa (AN). FBT for AN has been developed and researched worldwide since the 1990s. CEED has developed and delivered FBT training over several years to provide workforce development in this model to suit Victorian Service conditions. In the last ten years CEED has trained to over 1000 clinicians and provided service development and consultation support to implement the FBT model of care in many Victorian CAMH / CYMH Services.
Location
Albury Wodonga Regional Cancer Centre
201 Borella Road, Albury, NSW
Contact Details
*****************************************************************************
TERMS & CONDITIONS
Payment Options
(for all CEED trainings incurring a registration fee):
If you are registering for a training which incurs a fee, please read the following payment options below and decide which option you will use before clicking on the Continue Booking button below.
1. Credit Card: This payment option is available at the checkout screen.
Please note bookings incur a 30c (0.30) fee from Trybooking for all credit card payments.
2. Workplace Invoice: This payment option is available whereby your workplace has approved payment of this training and requires a workplace invoice. Please contact CEED admin (details below) to obtain a "promotion code" to enter at the checkout screen. The promotion code will be given to you once your workplace manager has confirmed via email or phone that they will pay the training invoice on your behalf. Once registration is received an invoice will be sent directly to your organisation for payment.
3. Cheque: This payment option is available for all cheque payments. Please contact CEED admin Jessica Jordan (details below) to obtain a "promotion code" to enter at the checkout screen. Please print your TryBooking.com receipt, attach your cheque and post to CEED at the following address:
Victorian Centre of Excellence in Eating Disorders (CEED)
C/- Post Office, Royal Melbourne Hospital, VIC, 3050
*****************************************************************************
Information on the "Eating Disorder Online Learning Program"
(Training Prerequisite for CEED advanced trainings: FBT & CBT-E)
For full information please go to:
http://ceed.org.au/training/eating-disorders-online-learning-program-for-health-professionals/
To apply and pay $95.00 AUD (fee only available to persons residing or working in Victoria, Australia) please go to:
http://www.trybooking.com/OKHL
*****************************************************************************
Cancellation Policy Details for all CEED Workshops and Seminars
Cancellations - For all trainings incurring a registration fee:
If you need to withdraw from the training, you are required to give at least 7 days notice prior to the training day. A withdrawal fee of $10.00 per registration will apply (to cover administrative fees charged by Trybooking.com). Transfers can be negotiated. For withdrawals with less than 7 days notice, no refunds will be issued.
This event is currently closed and no contact details are available